Tech trends for the new year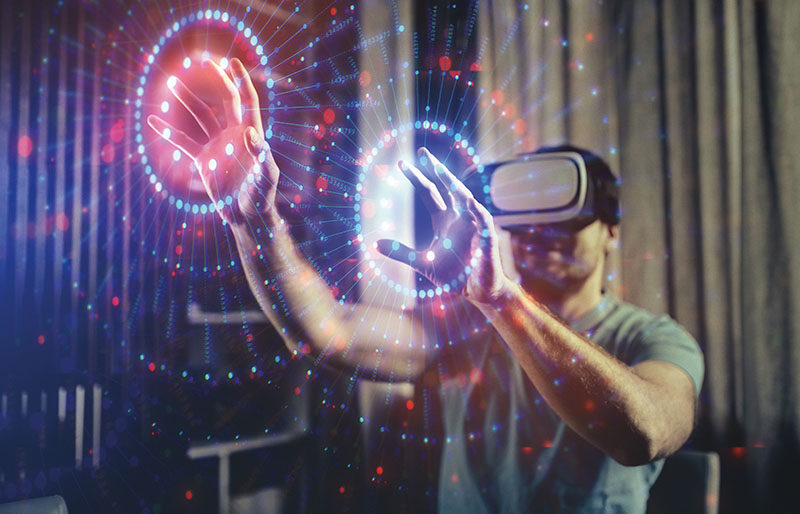 From NDC to AI, there's no halting the advancement of modern technology. Andrew Doherty asks experts what trends they predict in travel tech in 2019
Technological advancements have, in one way or another, affected all of our daily lives. Whether it's near field communication (NFC) helping us pay using mobile phones, or self-service counters enabling us to skip queues to buy a pint of milk, technology has, in many ways, made life a little easier. And travel is no exception.

Here, three leaders in travel technology outline what they think the major trends will be in 2019.
To continue reading...
Please log in below or join now for access.