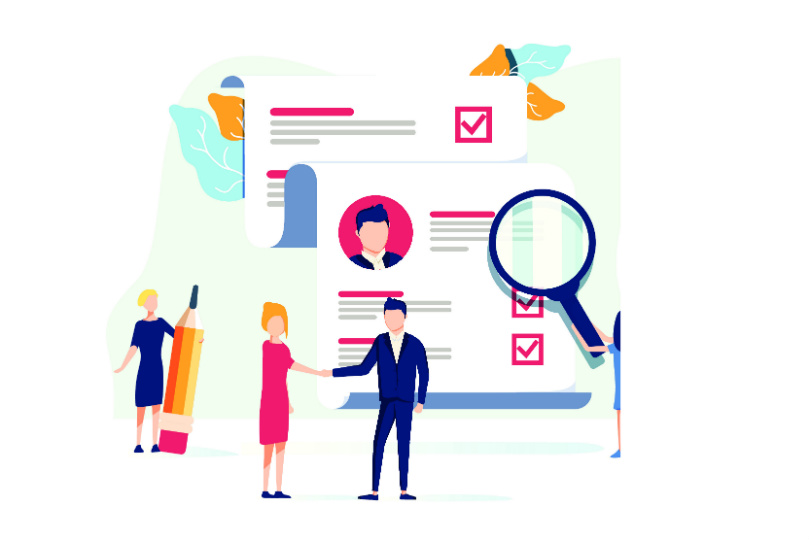 Gut instinct and inclusiveness are key to staff retention
Recruiting the right person for the job – and ensuring they stay with you – is vital to business success.
1) Get the job description right
In the old days, a job description was called a ten-liner – it was much looser then. Now you've got to be very clear of what's expected of the candidate and what skillsets and experience are needed.
2) Involve several staff members in interviews
Create a formalised structure. Consider a series of joined-up interviews with several people in the room who'll get to know the candidate.
We typically do two to three interviews, often with different people.
If it's a job that requires system skills, for example, we'll all ask questions on the subject in different ways and then compare notes afterwards.
3) Avoid intimidation
We steer clear of panel interviews – some firms like the intimidation tactic but I think it's old-fashioned.
Candidate personality is also important. If they're going to be selling holidays, they'll need to be warm and
easy to get on with.