The business owners connecting travel companies with freelance talent 
Top Network Group's experts offer advice to travel companies looking to thrive post-pandemic, while connecting them a pool of travel professionals seeking project work. Abra Dunsby finds out more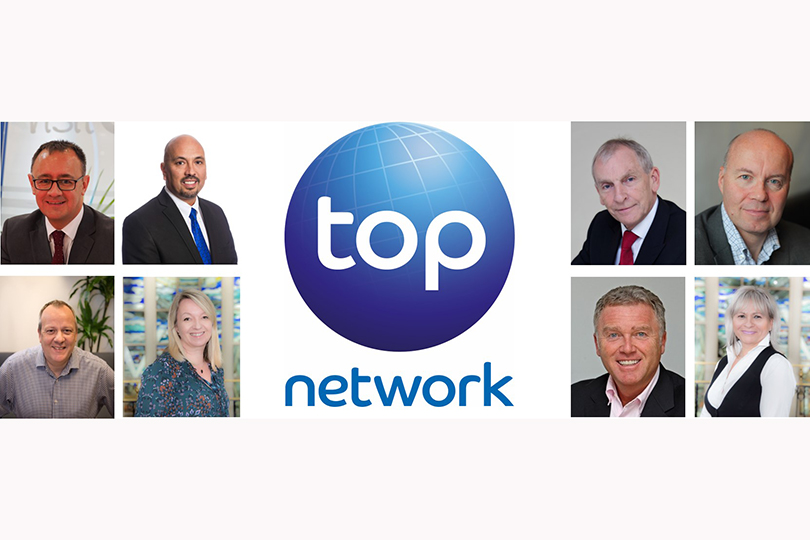 In October last year, as the pandemic began to ramp up in the UK once again, Kevin Brett and Gary Orr set up Top Network Group, to help connect travel and tourism businesses looking for freelancers with travel professionals, many of whom had lost their jobs or been put on furlough due to the pandemic.

Brett, who runs his own representation business and has worked at Best Western and Disney, explains: "When the pandemic hit, we could see some travel companies downing tools and putting travel professionals on furlough or making them redundant. They were in danger of losing their top talent.

"We wanted to create a networking platform to help the industry get back on its feet, by helping travel companies tool up for when demand comes back, and helping top talent get back on the ladder with short-term freelance and consultancy work."

Business-owner Orr, who has worked in the travel industry for 35 years for brands including Virgin Holidays and Thomas Cook, says Top Network's panel of eight advisors can act as a "sounding board" to help travel businesses explore new avenues, as well as recommending travel professionals for short and mid-term contracts.

The advisory panel includes business owners such as Tony Seaman, who has held senior roles at Stena Line and Forte and is a shareholder in Holiday Autos and Attraction World, and PR experts including Kirsty Dillury and Greg Evans.
Pool of talent
Brett says the initial response from travel companies and professionals has been "very pleasing," with Top Network now establishing a "valuable pool of experienced travel professionals with a variety of specialisms, from product managers to res and sales staff, all ready and willing to take on flexible project work."

He adds: "We are receiving enquiries from companies here in the UK as well as organisations overseas, and the concept of 'dip in and out of the services that are most important' is resonating well."
FLEXIBLE APPROACH
Orr says the pandemic has had an impact both on how people work in travel, and the skills travel companies are now looking for.

"We've seen traditional tour operators break the boundaries of what they used to do and diversifying. For example, they might have sold Italy before the pandemic but when that country became off-limits for travel, they diversified and began selling domestic holidays.
"Some of those travel companies might now need help diversifying into new areas such as new destinations, and are looking for talent to help with that. That resilience in travel has driven companies to get in touch with us."

Brett adds that the concept of flexibility in working life is now key for both travel companies and travel professionals seeking work. "To people looking for jobs, my advice is to consider taking on part-time freelance work. That short to mid-term consultancy job could become full-time eventually." He adds that due to the increasing opportunities to work from home, geography need no longer be a barrier to applying for a job.

Orr also believes travel professionals should be prepared to pivot and look at skills they boast from past roles when considering what jobs to apply for. "Don't put yourself in a box. Look at past experience that you could dip back into. Do that at the moment if that's the demand and then switch back into another role when a suitable one comes up."
For more info, visit topnetwork.group