The perks of private touring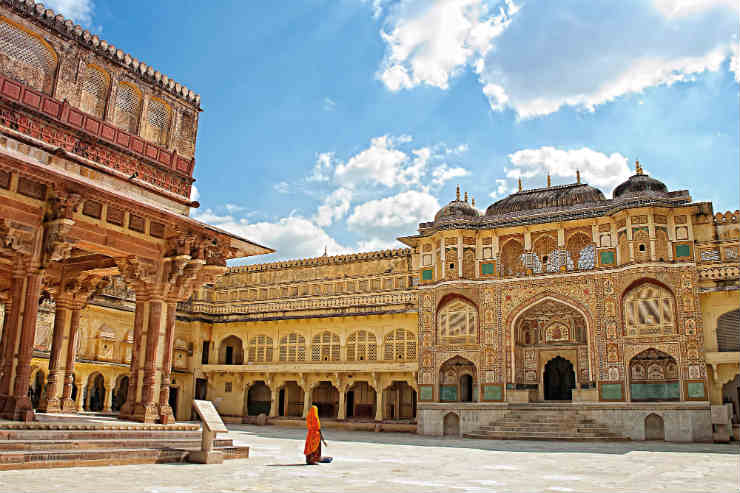 Amber Fort Jaipur India.jpg
Whether they want a more flexible itinerary, are keen to satisfy a special interest or want assistance without an escorted group, private touring has the answers. Debbie Ward looks at some of the options.
Sitting neatly between independent and group escorted travel, private touring is a perfect option where language barriers or time constraints make DIY travel tricky. It also adds an element of exclusivity for special occasions or group bonding.
Flexibility of departure, schedule and pace is a bonus and guides can adapt to the style and interests of their small group. It's also a simple way for agents to create an independent booking without having to tailor-make an itinerary. We round up options for different types of customer.
To continue reading...
Please log in below or join now for access.