The robots reshaping travel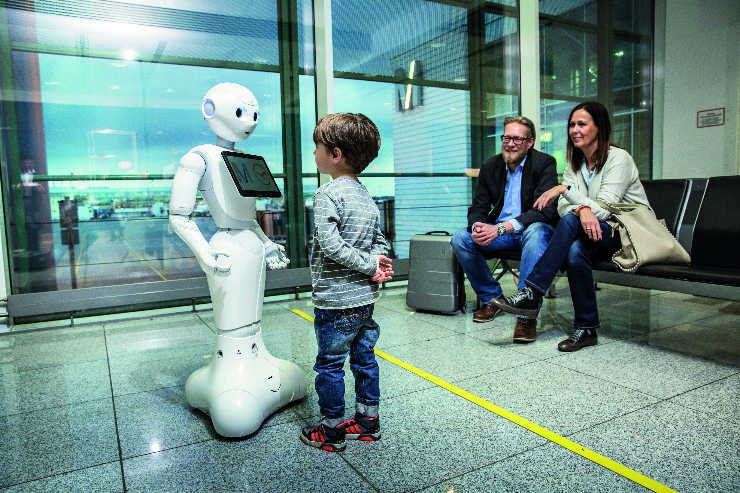 As the use of robotics gathers pace in the world of travel, Andrew Doherty looks at how the technology can help both agents and their clients.
Whether you believe in a Black Mirror-style dystopian future or look forward to rubbing shoulders with the likes of WALL-E, it's hard to ignore the influence of robots.
The travel industry is also embracing robotics, incorporating it into various sectors, from cruise to high street agencies. We take a look at how robots could benefit everyday operations in travel and offer agents a quirky selling point when dealing with tech-minded travellers.


To continue reading...
Please log in below or join now for access.