Three travel professionals discuss their recent cruise sale successes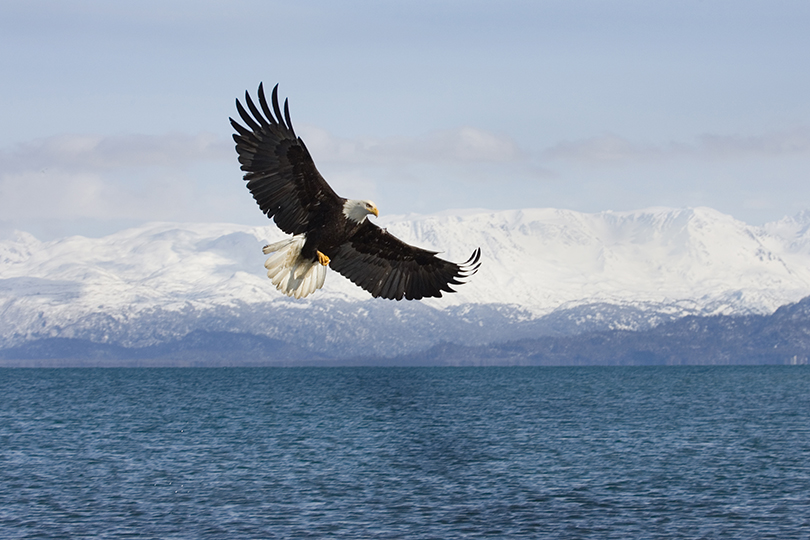 While the cruise industry is certainly not out of the woods yet, with a restart date for ocean cruising further delayed by new national lockdowns across the UK, the vaccine roll-out has led several cruise specialist agencies to report a flurry of fresh bookings and enquiries.

So what's selling well and how can agents make the most of renewed interest? Here three different agency spokespeople share their success stories, as well as their hopes and predictions for the cruise industry.
To continue reading...
Please log in below or join now for access.