Top tips for selling expedition cruise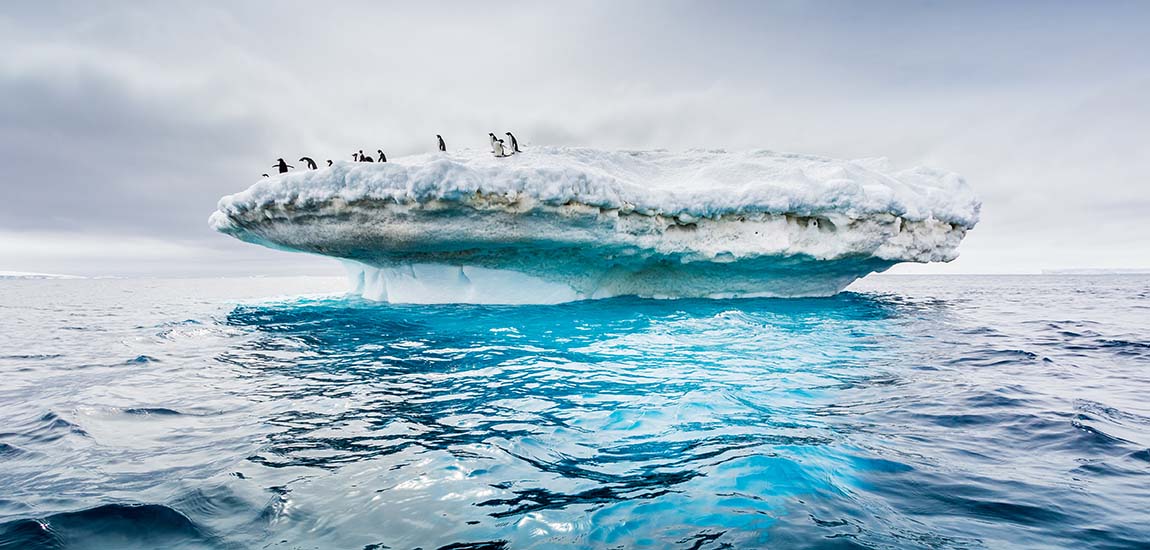 With expedition cruises selling steadily, Abra Dunsby hears from two experts for their insights and selling tips to help travel agents tap into this lucrative market
After more than a year of not travelling, many are desperate to make up for lost time and book a bucket-list trip.
And what could be more bucket list than an expedition cruise? Thanks to long booking lead times, a growing trend for adventure travel and plenty of exciting new ships coming on the market, expedition cruise bookings are faring well. Here we speak to two experts to glean their knowledge and tips on selling expedition cruise.
To continue reading...
Please log in below or join now for access.