Top tips from a marketing chief for winning back customers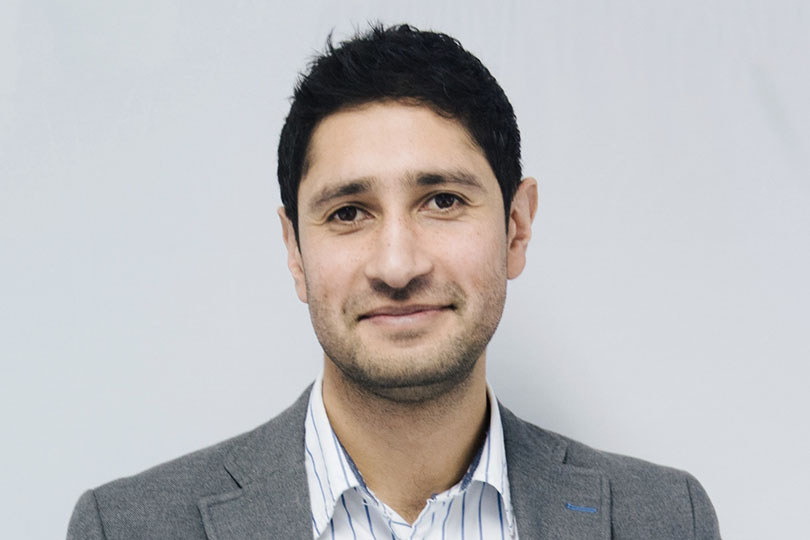 What can tour operators and travel agents do with their marketing right now to win back customers? Anthony Rawlins, managing director at tourism marketing agency Digital Visitor, offers his advice
While it's undoubtedly been a tough year for travel agents and tour operators, with the right marketing activities I believe some companies could actually show significant growth next year and take market share.
In this article, I will run through the marketing activities tour operators and travel agents should be exploring right now, in order to maximise future success.
To continue reading...
Please log in below or join now for access.