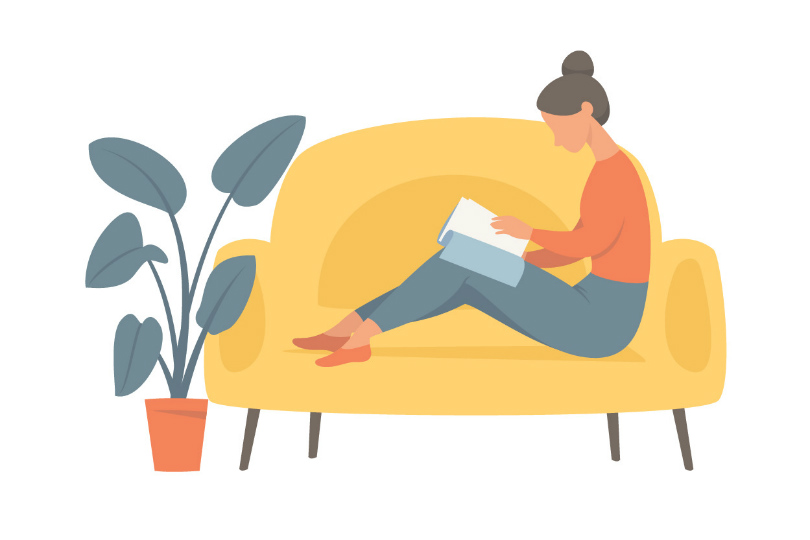 There are multiple ways of creating an agency magazine
A glossy magazine can provide an invaluable insight into the service, destinations and experiences an agency offers, and there are multiple ways of creating one.

Carrick Collection magazine is a key component of Advantage member Carrick Travel's marketing.
Published twice a year, its 20 pages are written in-house, with first-person destination features and branch profiles.

Joint owner Tracey Carter explains: "We've created it for 10 years and it's a great vehicle for us as it's totally personal. We've had some really good bookings from it but, for us, it's about keeping in touch with our database.
"Customers can pigeonhole you, so a magazine can give a flavour of the different things you can do."

The publication is produced and distributed to 5,000 customers by marketing specialist 3for, with a digital version used for social-media and e-shots.
It also includes adverts from tour operators, which Carter sources.
"The support from operators means a good proportion of our production and postage costs are covered, so it isn't an expensive outlay for us," she says.