Wayne Szczambura on road rage, Roald Dahl and his Eurovision aspirations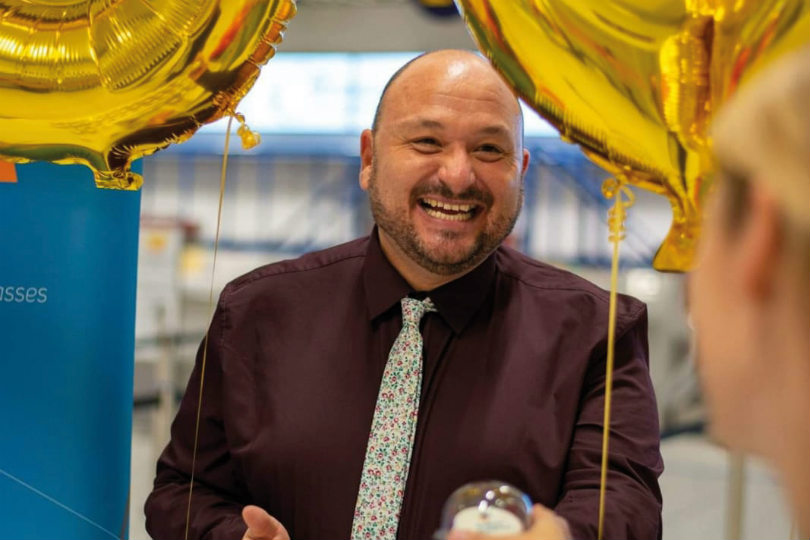 Wayne Szczambura, Balkan Holidays' regional sales manager
Wayne Szczambura, Balkan Holidays' regional sales manager, speaks to TTG about a range of topics, including turbulent satnav relationships, hitting the road with Roald Dahl and dreaming of entering the Eurovision Song Contest.
Describe your typical week.

I try to do four days of agent visits and one day of admin, but my plans change quite a lot in this job. I do love a travel show, so they always get added to the schedule where possible.

How big is the sales team?

I'm one of two regional sales managers: my colleague Lynsey Jones has the north-east, Scotland and Northern Ireland, while I have everything from South Wales to Norwich.

How many times did it take to pass your driving test?

I passed on my second attempt. I only got one major on my first test by not turning at a filter light. My instructor still argues to this day it should have been a minor.
To continue reading...
Please log in below or join now for access.