Where to go to find some well-deserved winter sun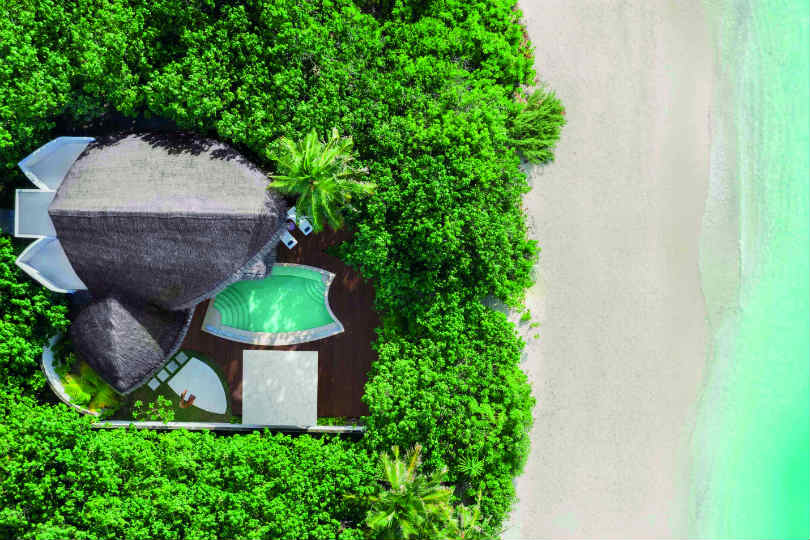 JW Marriott beach pool birds eye view
Want to catch some winter sun? This is a round-up of the latest products on the market.
Say spaaa

The JW Marriott Maldives Resort & Spa opens next month, featuring 61 super- sized villas, each with its own private pool. The resort has five restaurants and three bars, a kids' club and a yoga pavilion. Nightly B&B rates start from £672.
Turkish delight

The five-star Ajwa Hotel Sultanahmet in Istanbul has opened Ajwa Home, The Clock House, designed to replicate a Turkish home. The three-bedroom property offers access to the luxury facilities of the nearby hotel.
To continue reading...
Please log in below or join now for access.