Why a UK rail journey is a great option for solos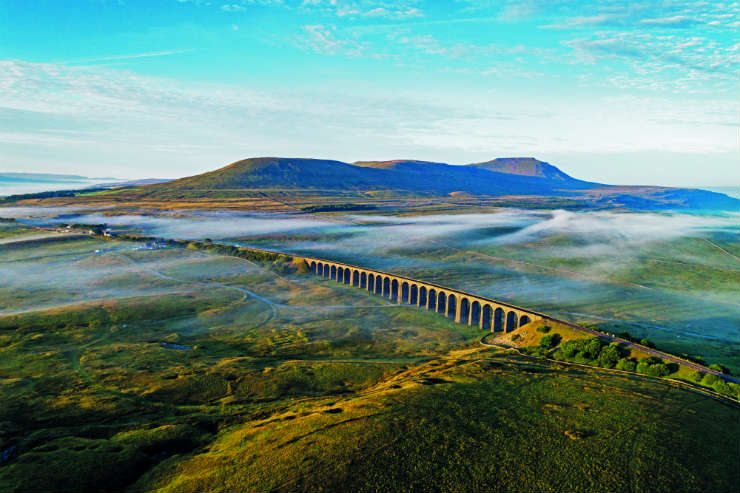 A UK rail holiday can be a great option for solos, offering group activities and the chance to make new friends. Dave Richardson hops aboard with Rail Discoveries
Let's face it, train travel in the UK has a bad image due to ever increasing fares and poor service.
But a scenic holiday by rail is something else entirely – journeying through incredible landscapes with passengers who have similar interests to you.
A solo break by train has many unique benefits for single travellers over other types of holidays.
Lindsay Dixon, head of trade sales at Rail Discoveries, says: "Our tour groups are formed
of like-minded travellers of similar ages, so it's easy to make friendships and socialise.
"Excursions and many meals are included and can be enjoyed as a group. Short breaks include free time, so those who want to explore on their own can experience that too."

Lakes and Dales by Steam is a new tour from the operator for 2019 featuring two national parks, an iconic rail journey that might even bring clients to tears, and another that's delightfully quirky.
I join the group for dinner at the four-star, 1853-built Hallmark Hotel in Carlisle. It couldn't be more convenient, being only a few yards from the station entrance – practical for Rail Discoveries' mainly over-60s clientele, especially when travelling with luggage.
To continue reading...
Please log in below or join now for access.