Why analysing customer insights is critical to restoring trust in travel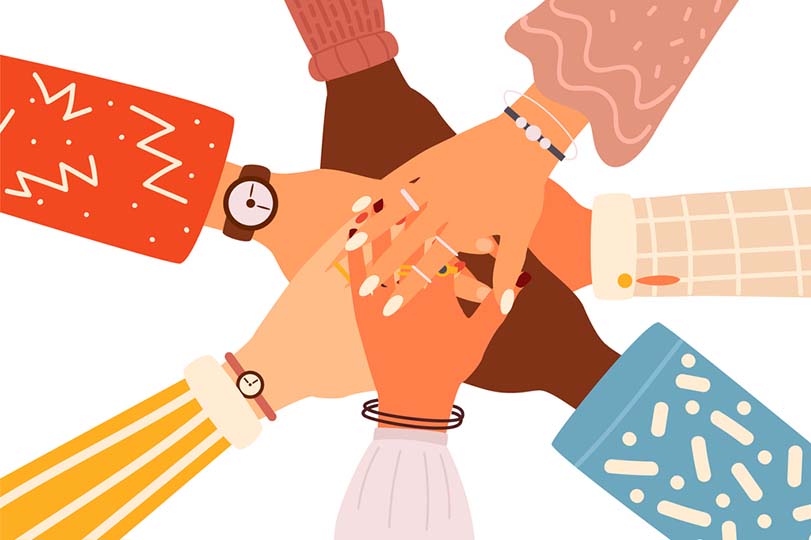 Tony Wheble, chief executive and chairman of review and customer insights platform Feefo, explains how to instil trust in customers and use their feedback constructively


Holidays are one of the most significant purchases most consumers make. but, they need confidence and reassurance that their hard-earned money, and the wellbeing of their family, is protected.

Right now, trust has never been more important in the travel industry.

The uncertainty created by the pandemic has damaged confidence across the sector. Many consumers have grown wary of cancellations, wondering whether insurance policies are valid, while some UK travel providers have been unable to pay refunds. Consumers are also questioning the ability of providers to make their transport and venues Covid-secure.

Looking ahead to a post-pandemic world, we hope that all travel companies will see a bounce in bookings. But those that will benefit the most, and in the long term, will be the travel providers who are able to restore and retain trust the quickest.
To continue reading...
Please log in below or join now for access.