Why analysing customer insights is critical to restoring trust in travel
Tony Wheble, chief executive and chairman of review and customer insights platform Feefo, explains how to instil trust in customers and use their feedback constructively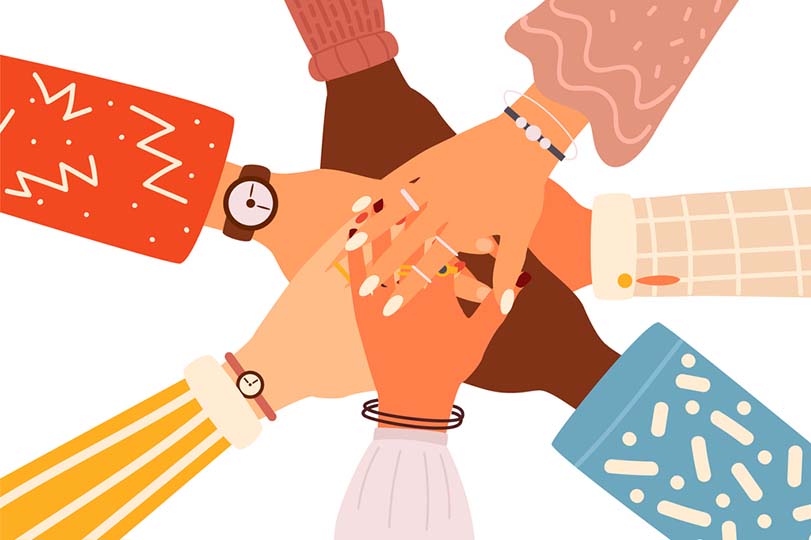 Holidays are one of the most significant purchases most consumers make. but, they need confidence and reassurance that their hard-earned money, and the wellbeing of their family, is protected.

Right now, trust has never been more important in the travel industry.

The uncertainty created by the pandemic has damaged confidence across the sector. Many consumers have grown wary of cancellations, wondering whether insurance policies are valid, while some UK travel providers have been unable to pay refunds. Consumers are also questioning the ability of providers to make their transport and venues Covid-secure.

Looking ahead to a post-pandemic world, we hope that all travel companies will see a bounce in bookings. But those that will benefit the most, and in the long term, will be the travel providers who are able to restore and retain trust the quickest.
Building trust
With international travel restrictions likely to be in place until at least May, according to prime minister Boris Johnson's announcement yesterday, tourism within the UK has a unique opportunity to establish itself as a serious competitor to holidays abroad.

The introduction of quarantine for UK arrivals means travel companies are in desperate need of a boost and homegrown tourists can provide that. Travel marketers across the country should be licking their lips at the prospect of ramping up their SEO and PPC activity, to generate as many domestic sales as humanly possible.

But this short-term feeding frenzy must be done with trust top of mind.

One key to building trust is to analyse what your customers are saying. What are the things you are seeing come up over and again? What can you learn from consumers' review feedback on their experiences of the sector last time restrictions were lifted?

Perhaps surprisingly, we have seen that the average travel review in 2020 was 34% more detailed than the average review collected previously. Customers had more to say, and they took the time to say it.

By taking the time to understand the underlying trends, you are one step closer to identifying what your customers really care about and taking action to address their concerns.

Using tools which enable performance profiling, finding recurrent themes in customer feedback and issuing targeted surveys are all critical. By understanding customer sentiment and creating actionable insights you can make better business decisions.

This should inform the kind of messaging you use to greet website users, for example, making any guarantees you can give around refunds or coronavirus safety measures really prominent in the user journey.
Sensitive communications
These insights should also help you better judge the tone of your outbound communications. The lesson from Ryanair's much criticised "jab and go" ad is that trivialising the current situation is unlikely to land well with consumers or regulators.

One thing to consider in outbound communications is that UK consumers want to be more informed. Proactively sharing your expertise will build confidence in your ability to handle their custom. It is also critical to engage with negative reviews with your customer service team, aiming to turn a negative review into a positive. Prospective customers looking at reviews need to see that when a customer buys from you, you can be trusted to get it right almost 100% of the time, helping differentiate you from other providers.

Setting up alerts for when a negative review is received will allow you to either hold your hands up and correct a mistake or have your say if the review is unfair or inaccurate.
Putting in place an internal process to ensure that the most important queries are dealt with as soon as possible also helps to instil trust; in our experience customers are not looking for an instant solution, they just don't want to be ignored. The cumulative effect is to show your company to be trustworthy to new customers, while building trust and loyalty with existing – and hopefully repeat – customers.

By being proactive and sensitive when responding to customers, in a time when many travel companies are struggling to respond in a timely manner, you again set yourself apart from the competition.

Building trust will help your company benefit from the post-pandemic bounce but also ensure you have customers coming back to you again long into the future.