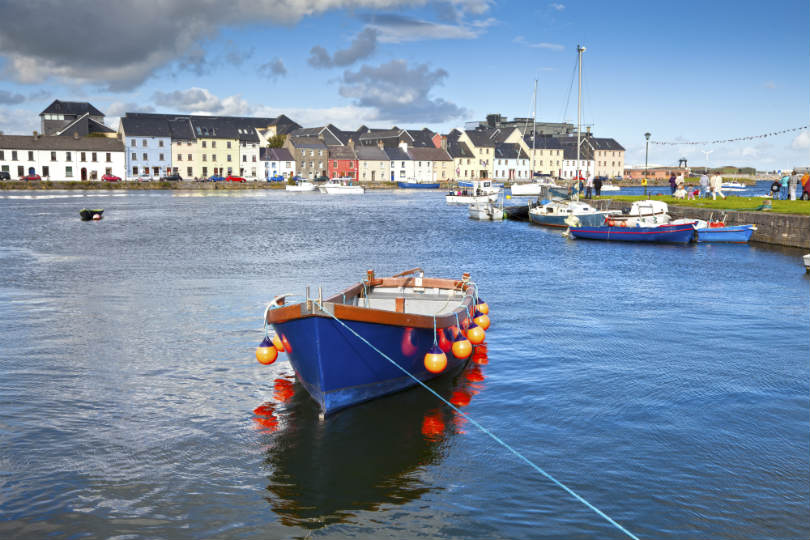 Galway has been named a European Capital of Culture.
County Galway on Ireland's iconic Wild Atlantic Way is famed for its lively atmosphere thanks to its excellent bars, brightly painted pubs, and many talented buskers who bring music to Galway's city streets.
And this student city will no doubt be even more abuzz with excitement and creativity this year as it celebrates being named a European Capital of Culture.

Galway's jam-packed 2020 events programme kicked off earlier this month and lasts until the end of January next year, in line with the ancient Celtic calendar and structured around its four fire seasons – Imbloc, Bealtaine, Lughnasa and Samhain.

In total, there will be more than 1,900 events ranging from music and theatre to film and architecture, with most activities free to enjoy.

For clients visiting on St Patrick's Day this year (17 March), make sure they see light installation Savage Beauty by Finnish artist Kari Kola, which will light up the rugged Connemara Mountains along the West Coast, once dubbed a place of "savage beauty" by Irish poet and playwright Oscar Wilde.