Why digital marketing is a cost-effective way of attracting new clients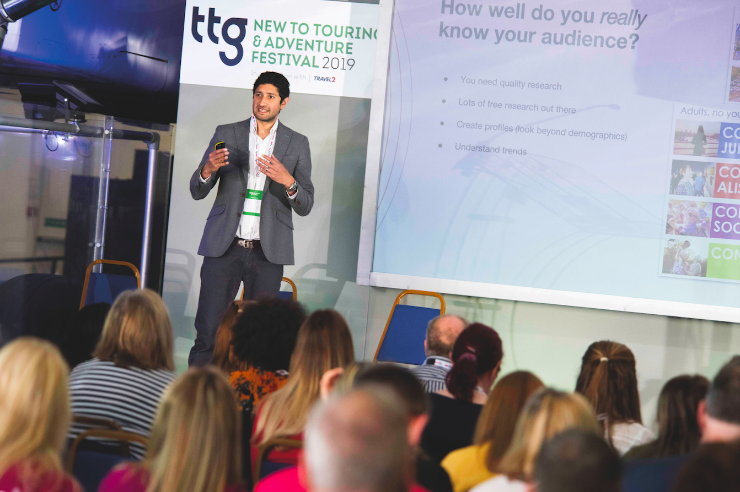 Antony Rawlins Digital Visitor .png
Online marketing can help reach new audiences interested in touring and adventure, according to Digital Visitor's Anthony Rawlins. Abra Dunsby reports.
When it comes to winning new customers, it's crucial to consider digital, says Anthony Rawlins, founder of marketing agency Digital Visitor. "It's the most effective method for reaching the audience you want. It's also trackable, measurable and cost-effective," he said, speaking at the recent TTG New to Touring and Adventure Festival.
Here, we distil Rawlins' top tips for attracting an audience to touring and adventure product digitally.
To continue reading...
Please log in below or join now for access.