Why theatrical elements in store can help entice customers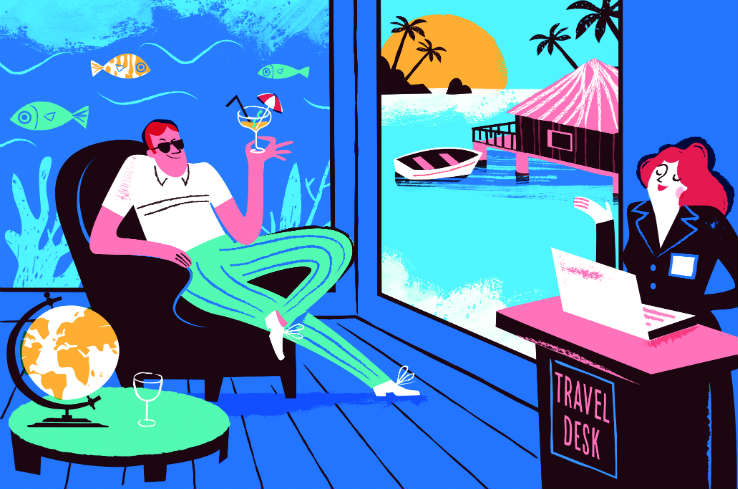 Theatre on the high street.jpg
High streets and town centres are struggling but bricks-and-mortar agencies can thrive if they embrace the theatrical, says Andrew Don
A man walks into a travel agency. This particular one has cinema-style screens that show exotic fish swimming in a lagoon around water bungalows in a Maldives resort, and footprints in white sand. It is within touching distance.

Our hypothetical customer can almost feel the heat of the sun easing the pain from his arthritic knees.

He walks to the bar where he is served a cocktail before relaxing in the mock-up Emirates Lounge.

The urge to book a luxury trip is overwhelming – at least, that's the theory thanks to the show the agency puts on. It's the theatrical selling of holidays at its best.
To continue reading...
Please log in below or join now for access.