Why website speed is vital for a good user experience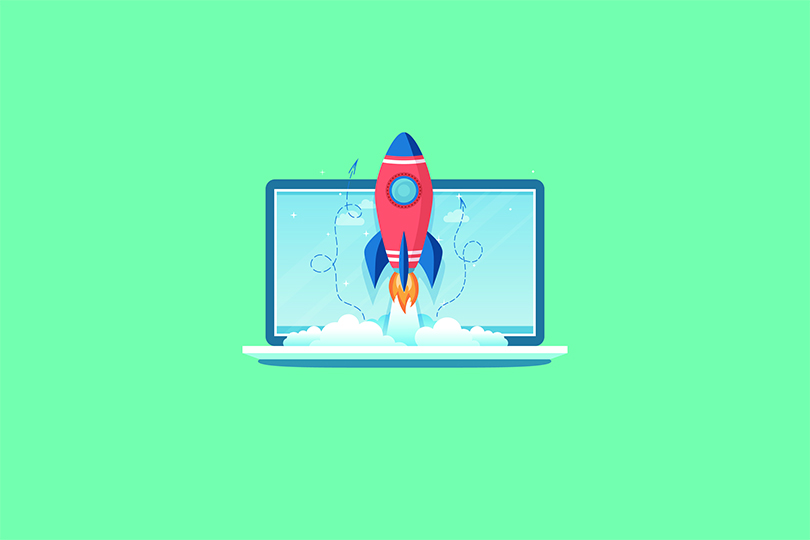 Andy Headington, chief executive of digital marketing agency Adido, explains the importance of a speedy website in today's competitive marketplace
While some demand for holidays is slowly trickling in, it is essential to review your marketing activity to ensure that every customer touch point is working as efficiently as possible to secure the maximum amount of bookings as demand bounces back.

When it comes to digital, there is nothing more frustrating than a poor web experience for a consumer. Getting it wrong can lead to bookings being made elsewhere and cause revenues to drop. Just a one-second delay in page speed can lead to a 7% drop in conversions.
To continue reading...
Please log in below or join now for access.