HSH takes full control of Peninsula London project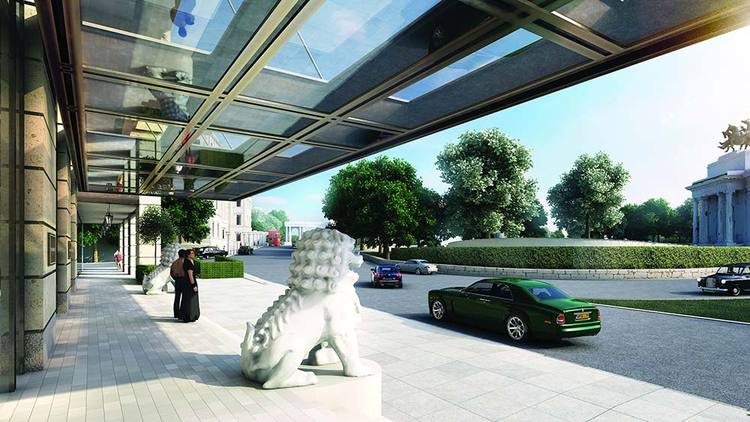 HSH, which owns the Peninsula brand, had been developing the 190-room luxury hotel at London's Hyde Park Corner in a 50:50 joint venture with the site's freeholder Grosvenor.

But now HSH has taken 100% ownership of this project, while Grosvenor retains its role as freeholder.

Construction of the hotel, which will replace offices built in Grosvenor Place during the 1960s, is scheduled to begin next week with completion set for 2021.

"This restructure will result in our group funding all the remaining development costs, representing a significant increase in investment," said HSH in a statement.

"In return for this additional investment, we will have full control over the development, management and future operations of the Peninsula London, as well as be entitled to 100% of the proceeds from the future sales of the residential units in the project and the profits of the hotel."

HSH's chief executive Clement Kwok has also shrugged off the impact of the Brexit vote on its London development.

"We take a long-term view and believe that many of the factors that make London such an important global city and desirable place to live will remain largely unaffected regardless of the outcome of the recent Brexit vote," said Kwok.

The Peninsula London will feature a spa, shops, bars, restaurants and a ballroom. There will also be up to 28 residential apartments within the development.