Leading luxury hoteliers tie-up loyalty programmes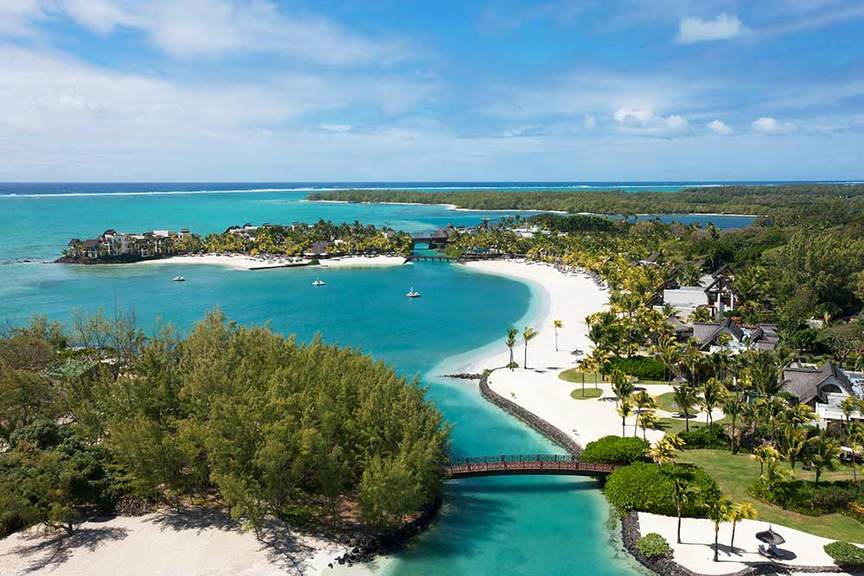 The two are claiming it as an "industry-first strategic alliance", whereby members of the luxury hotel groups' programmes will now be able to earn points across each other's combined 200 hotels in 131 destinations in 27 countries.

Between them, the hotels have six million members and the merged programme will kick off with a Warmer Welcomes campaign in March with the aim of integrating the existing Taj InnerCircle and Shangri-La's Golden Circle programmes.

Members will get reciprocal benefits such as tier-matching, earning ability whichever group they stay with and the option to redeem awards between programmes.

Taj and Hong Kong-based Shangri-la said the move reflected the economic growth of their corresponding India and China bases.

Between them, India and China have the fastest-growing outbound global markets in terms of number of travellers and have witnessed double-digit year-on-year growth for the past few years, the companies said.

The new partnership allows each company access to individuals in the alternate market and the brands say they have "very minimal crossover with complimentary footprints".
One of the markets where two groups do have competing hotels is London, where Taj has St James' Court Hotel and Shangri-La its hotel within The Shard, otherwise, there is only crossover in India (New Delhi, Bangalore), US (New York), Sri Lanka (Colombo), Maldives and Malaysia.

Taj has 100 hotels in 63 destinations, while Shangri-La operates 95 hotels in 73 destinations.