Maybourne plans trio of launches at London hotels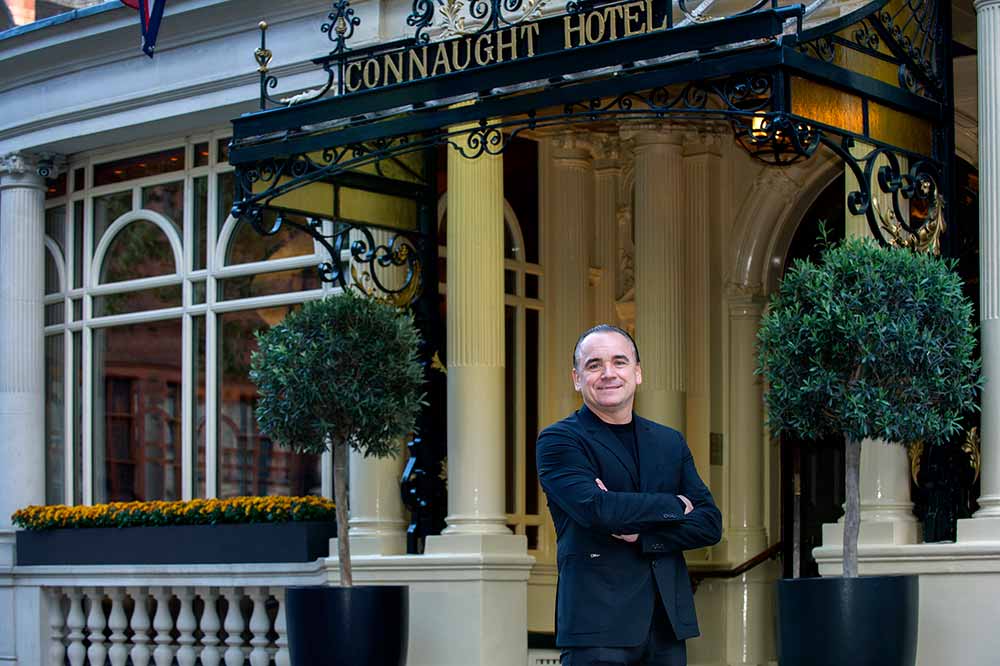 The name of the restaurant is yet to be revealed, but it will replace what is currently Espelette at the Mayfair hotel.
"The Connaught was the first London hotel I ever stayed in and continues to hold a special place in my heart," Vongerichten said. "I am excited to make my return to London, one of the most vibrant and dynamic food destinations in the world, and I hope to create a new restaurant that reflects my signature farm-to-table cooking style, but with a few surprises."
The chef has 30 restaurants worldwide, including 10 in New York and outlets in Vegas, Dubai, Miami, Hong Kong, Paris, Shanghai, Tokyo and St Barths.
The new arrival will complement the hotel's existing two-Michelin starred restaurant by Helene Darroze and will be a "relaxed, informal-style neighbourhood restaurant".
It will be designed by architect John Heah, who recently completed the renovations at The Berkeley, another of the three hotels within the Maybourne Hotel Group.
Vongerichten previously operated Vong at The Berkeley until 2002.
Apple designer to create Claridge's Christmas tree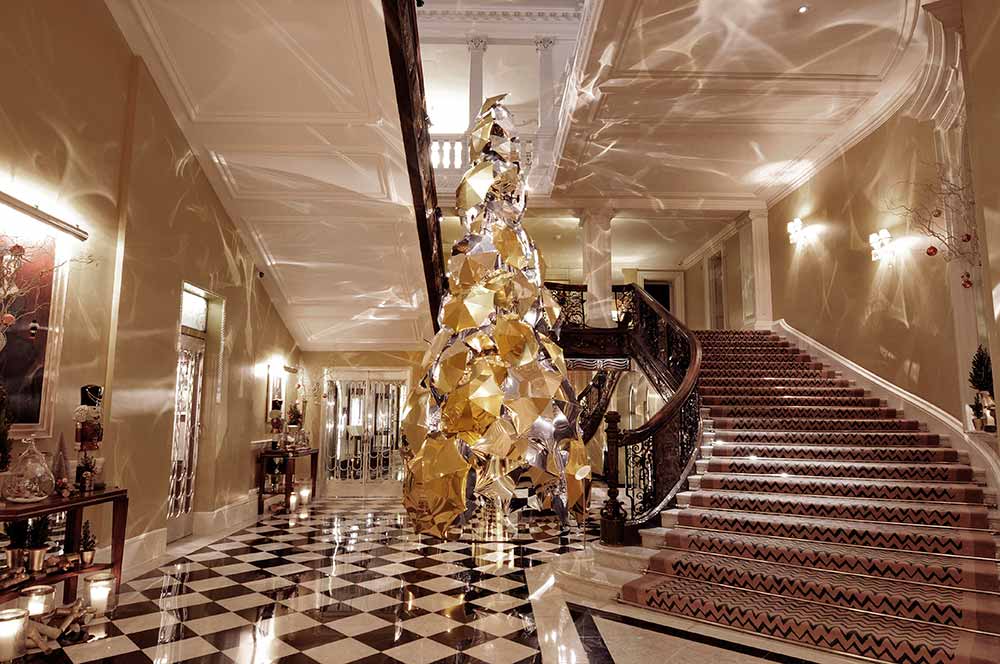 Maybourne is also planning to work with Sir Jony Ive, the British designer who created many of Apple's groundbreaking technology such as the iPhone, iMac, PowerBook, MacBook, iBook, iPod, iPad and AppleWatch.
As chief design officer, he is also responsible for design of all Apple packaging, major architectural projects such as Apple's new campus and retail stores and will now create the Claridge's Christmas tree for the hotel group.
Ive will work alongside Marc Newson, who has been described as one of the most influential designers of his generation and is brand ambassador for Qantas Airways and designer for special projects at Apple.
This will be the seventh year Claridge's has invited a guest to reinterpret the tree in their own style, with past designers including Burberry's creative director Christopher Bailey (pictured).
Pret-a-Portea masterclasses launch at The Berkeley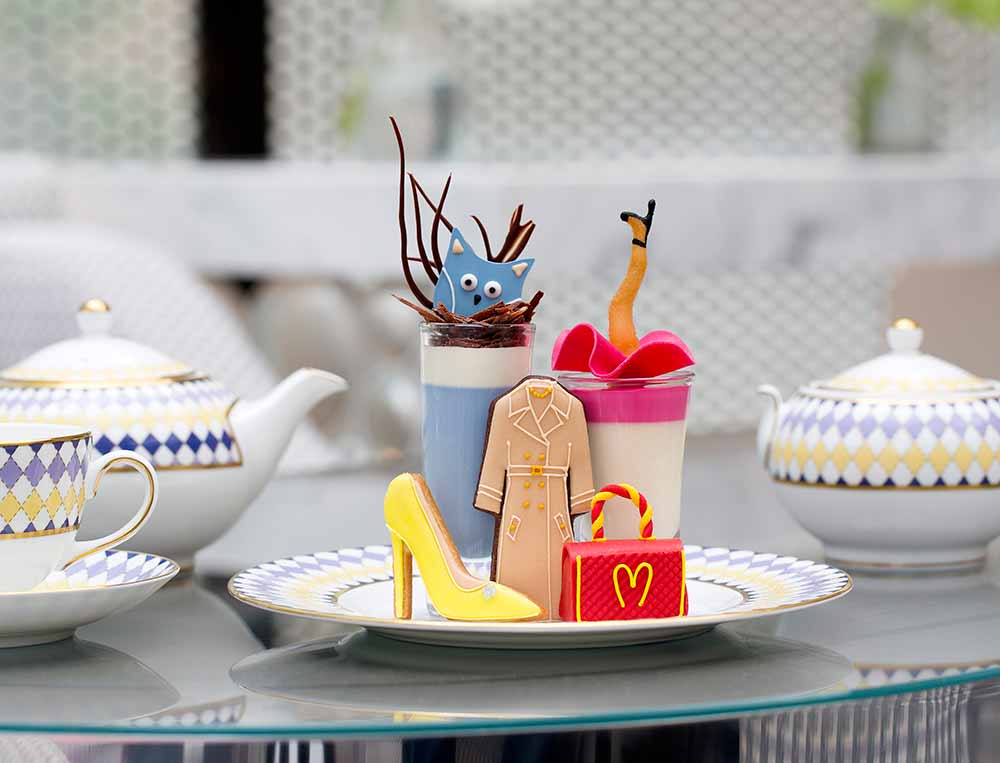 Finishing off a trio of new developments at the group, The Berkeley is to offer masterclasses with head pastry chef Mourad Khiat, creator of the hotel's famed Pret-a-Portea fashion-influenced afternoon tea, which is celebrating its 10th year and a book of recipes has also been launched to mark the anniversary.
The two-hour masterclasses will take place within The Berkeley's bakery and following the class, guests will enjoy one of the teas for themselves and take home a signed copy of the book.
The masterclasses cost from £175 per person and are available on Wednesdays and every first Saturday starting from November 2, until spring.