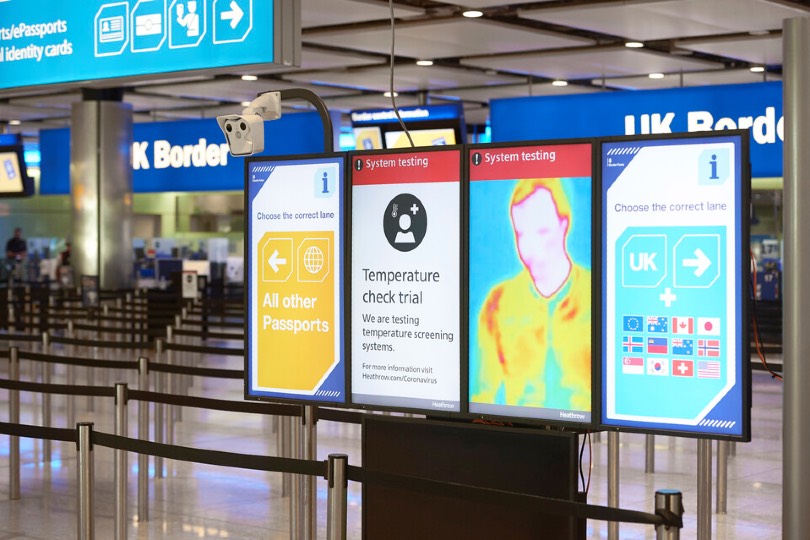 Heathrow plans to create a Covid testing facility
Lo Bue-Said said testing would help "ease the panic caused by sudden quarantine announcements", such as the government's decisions to revoke Spain and France's travel corridors.

She also stressed any such move would be an opportunity to shorten the return quarantine requirement, and redress the damage done to travel by "blanket quarantine procedures".

It comes after Heathrow chief executive John Holland-Kaye on Wednesday (19 August) urged prime minister Boris Johnson to "get a grip" on border policy and find an alternative to the country's 14-day quarantine on arrival policy for those arriving from countries with higher rates of coronavirus infection.

Heathrow has partnered with Collinson and Swissport to work on its testing proposals; the scheme would allow passengers to book an appointment before their return flight, take a 90-second test at the airport, and then head to their nominated quarantine location to await the results, which are typically available within seven hours.