Could Airbnb become latest Abta member?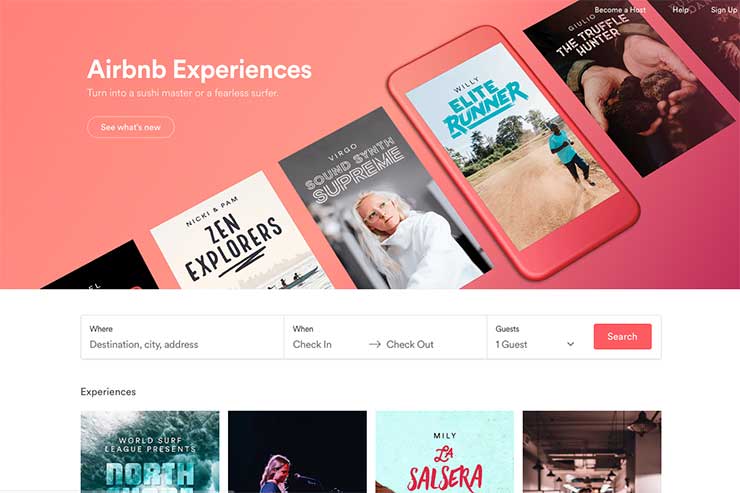 Abta chairman Noel Josephides revealed last week the association had submitted a response to the All-Party Parliamentary Group for Tourism, which is conducting an inquiry into the sharing economy and its impacts on travel and tourism.

Speaking to TTG at the Aito overseas conference Josephides, who is also chairman of Sunvil Holidays, said: "We're already looking, as Abta, at how Airbnb are going to run [its Trips offering] and whether they are going to be creating a package.

"That's going to be very interesting because they have always said that they are just a platform between the person who is renting out the property and the person who wants to rent it. If they are going to create a package then they can no longer maintain that they are just a platform and they should really come under the Package Travel Directive (PTD).

"We will need to see how these tours will be sold and marketed. They may even qualify to become an Abta member."