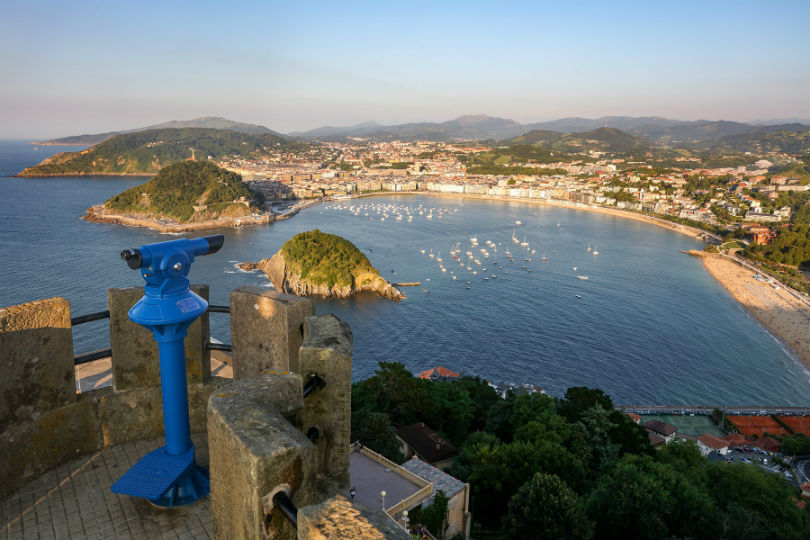 BA will fly to San Sebastian next summer
Twice-weekly flights from London City airport will operate from July through September 2020.

The town in the Bay of Biscay has a traditional old town and access to sandy beaches.

It is also renowned for its restaurants, and being the town with the highest concentration of bars in the world.

Rachel Riley, BA head of commercial at London City, said: "The launch of this new route from London City will prove very popular with our leisure customers looking for new places to explore.

"It will be the first time San Sebastian is served from London City, and we are excited to offer our customers another easy getaway leaving from the heart of London."