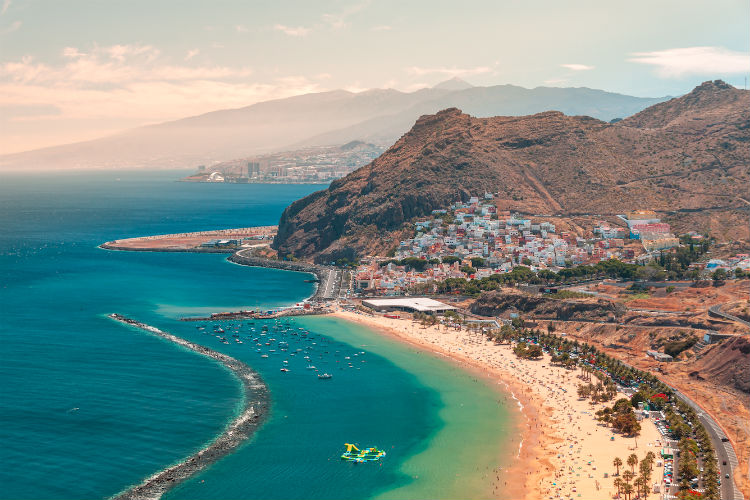 (Credit: Adam Niescioruk / Unsplash)
That was the assessment from Advantage Travel Partnership chief Julia Lo Bue-Said following the latest travel corridor update from transport secretary Grant Shapps on Thursday (10 December).

Lo Bue-Said said agents and operators would now be left with the thankless task of rebooking and refunding some of the scant business the trade has been able to do in recent months.

Which? Travel editor Rory Boland warned the removal of the Canaries travel corridor on the cusp of the winter sun season would like "send some holiday companies bankrupt".

Shapps confirmed the move on the afternoon of 10 December, while announcing Botswana and Saudi Arabia would be added to the travel corridor list.

However, his announcement threw the situation into further doubt when he tweeted half-an-hour later that the government's vaunted "test to release" regime would come into effect on 15 December as planned.
This will allow those returning from non-travel corridor destinations to take a test upon their return which, if negative, could cut their mandatory self-isolation requirement to five days.

The Foreign Office, though, is yet to update its travel advice in respect of the Canaries, leaving agents, operators and passengers in limbo with regards to how to proceed; a change in FCDO advice to advise against travel to the Canaries would likely force operators to pull their programmes on insurance grounds.