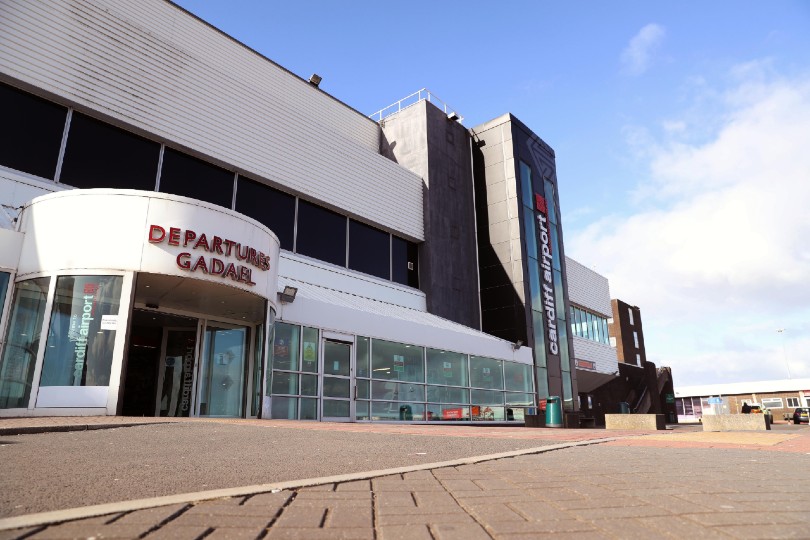 Cardiff airport will remain open despite a local Covid lockdown (Credit: @Cardiff_Airport/Twitter)
The airport confirmed the decision in a string of tweets issued on Sunday afternoon (27 September), while urging anyone in the region to be aware of their responsibilities.

"As a vital part of the transport infrastructure in Wales, it is essential the airport remains open for legitimate travel and air movements, as we have done throughout the pandemic, closely following guidance provided by the relevant authorities," said Cardiff airport.

"Local lockdown restrictions state residents of areas in lockdown should not travel outside the area, unless there is a reasonable excuse to do so.
"For those travelling from areas not in lockdown, there are currently no legal restrictions about travelling to the airport as long as rules are obeyed when they do so."