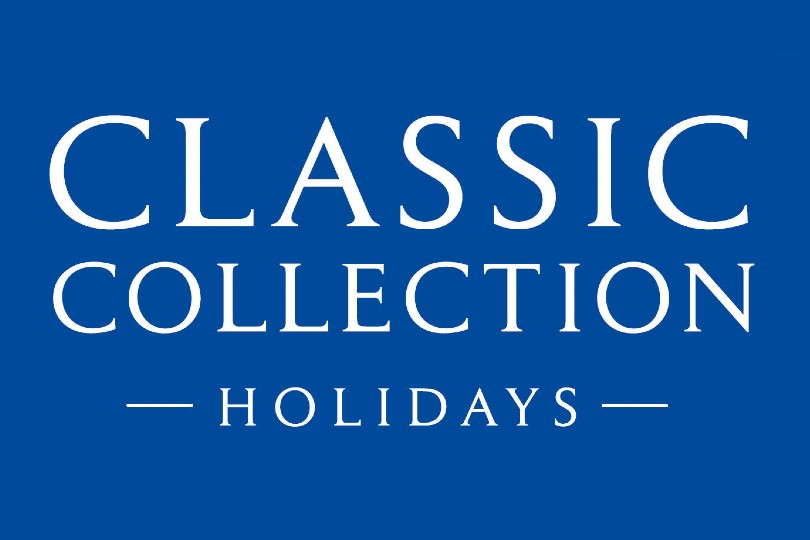 Classic Collection has restructured its entire trade sales operation
Strategic business development manager Gemma Lazenby will head up the operation, with responsibility for all core agency accounts.

Account manager north east Ali Bull, meanwhile, take on the role of strategic account manager for homeworkers, reporting into Lazenby.

Elsewhere, Phil Shipman joins as strategic account manager for consortia and new business.

Additionally, as previously reported by TTG, Classic has also restructured its trade support team, now headed up by Jo Moran.

Moran will report into trade partnership sales manager Natalie Adams, with a team of regional sales manager on hand to support agents in the field.