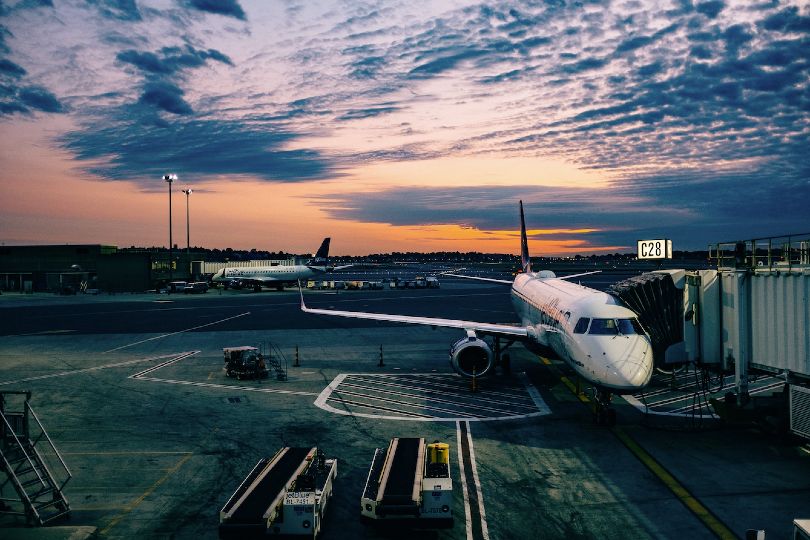 Coronavirus could cost aviation more than $100 billion revenue this year (Ashim D'Silva/Unsplash)
The association has significantly increased its forecast for the projected hit from Covid-19, up from $29.3 billion revenue just a fortnight ago.

Iata projects the loss in global revenue from coronavirus in 2020 could now range from $63 billion to $113 billion, now the virus has spread to more than 80 countries around the world and "severely impacted" forward bookings on routes beyond China where the virus is believed to have originated.

"The turn of events as a result of Covid-19 is almost without precedent," said Iata director general and chief executive Alexandre de Juniac.

"In a little over two months, the industry's prospects in much of the world have taken a dramatic turn for the worse.
"It is unclear how the virus will develop, but whether we see the impact contained to a few markets and a $63 billion revenue loss, or a broader impact leading to a $113 billion loss of revenue – this is a crisis."

De Juniac said with airlines cutting capacity and taking emergency measures to reduce costs, it was vital governments took note of the situation.

"Airlines are doing their best to stay afloat as they perform the vital task of linking the world's economies," he said.
"As governments look to stimulus measures, the airline industry will need consideration for relief on taxes, charges and slot allocation – these are extraordinary times."