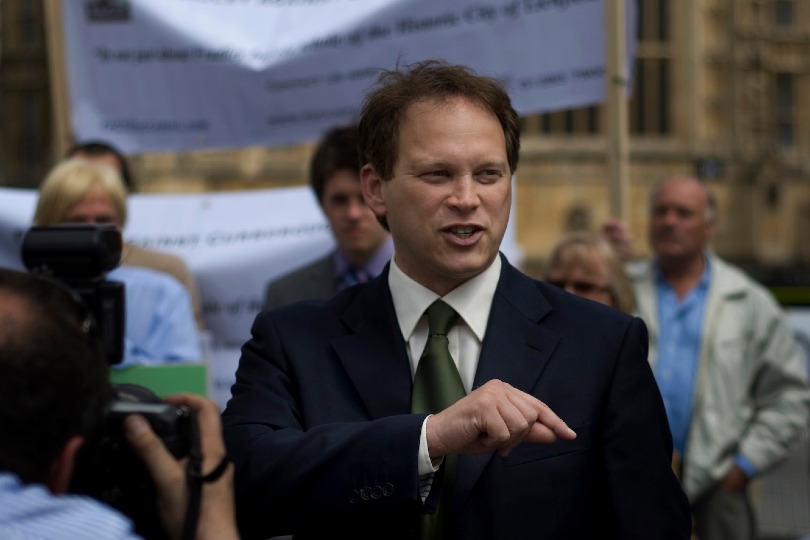 Grant Shapps was on BBC Radio 4's Today programme
Speaking on BBC Radio 4's Today programme on 31 March, transport secretary Grant Shapps stressed the government was working with countries all over the world to fly UK nationals home.
"This will not be quick or easy," said Shapps. "I want to say the scale is enormous. I handled the Thomas Cook repatriation, which was the largest at the time and this is even bigger, simply because it's not a single airline and we don't know where everybody is.
"It's a much more complex and more global affair and it will take time and patience."
This comes as the government partners with British Airways, Virgin Atlantic, easyJet, Jet2 and Titan Airways to repatriate any travellers still stuck abroad.
It has already brought hundreds of thousands of people back to the UK, including 150,000 from Spain, 8,500 from Morocco and 5,000 from Cyprus.