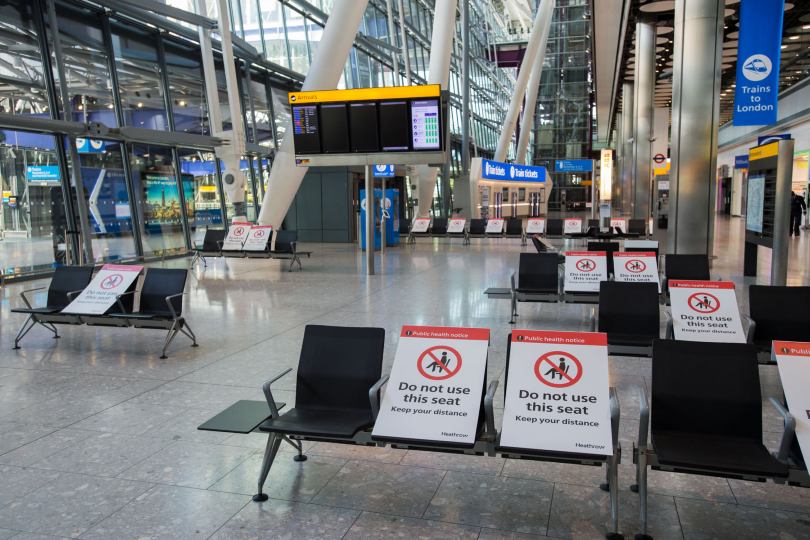 WTTC says current quarantine restrictions need to be replaced by airport testing and air corridors
Despite these "small yet positive job gains", WTTC is still forecasting that 174 million jobs will be lost if current restrictions on international travel continue until the end of this year.
But the WTTC analysis shows that if these current travel restrictions were removed more quickly then 31 million jobs globally could be saved by the end of 2020.

Gloria Guevara, WTTC's chief executive, said: "Our latest data reveals the gravity of the long-term negative impact facing the global travel and tourism sector, if we don't work together to resume international travel immediately.
"The sector's recovery will be delayed even further, with more jobs lost, unless quarantines are replaced with rapid, cost-effective testing at airports on departure, and air corridors. The longer we wait, the more the ailing travel and tourism sector faces total collapse."