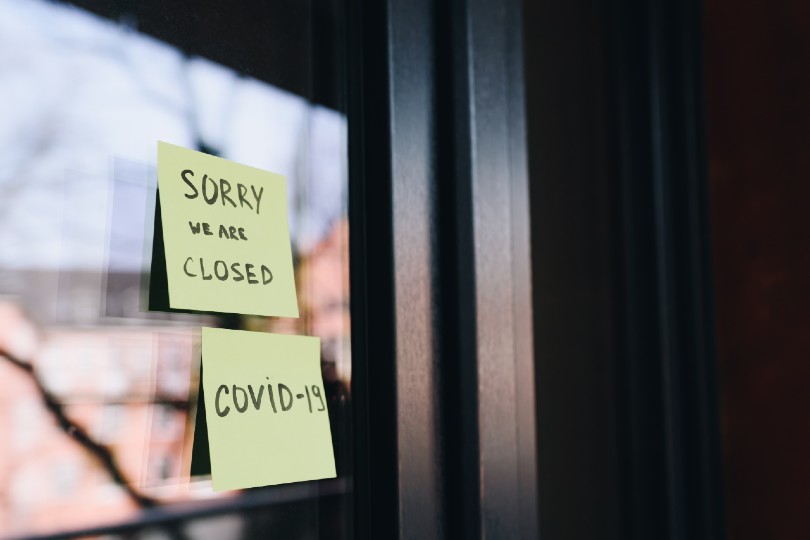 (Credit: Anastasiia Chepinska / Unsplash)
I have to be honest with you, I'm feeling incredible angry. In fact, I'm incensed. And not just as a business leader, but as a mother, daughter, friend and colleague – and it's not the virus I'm angry with.
As leaders, we have a responsibility in good times and bad to step up and lead. Don't get me wrong, I am not saying for one minute leaders have all the answers, but in times of crisis, we have no choice but to step up as so many are looking for direction and the reassurance that someone has our back.
Throughout this pandemic, our government's response has been shambolic – inconsistent messages and ill thought-out measures have left a nation in pieces.
We are in a health crisis so clearly every measure must be taken to control the virus, but surely this has to be risk managed.
My job as a mother is to protect my children, at any cost. Be it their wellbeing or health. However, this isn't at any cost because there are other factors as a parent I must consider, including their education, future prospects and, importantly, their mental wellbeing.
As a leader in business, we must also take a risk-based approach to decisions we make in the knowledge that sometimes we will get it wrong.
But it's about how we manage ourselves, how visible we are, and the respect we have for those we are leading that are important.