DoSomethingDifferent.com and ThemeParkBeds.com become full Abta members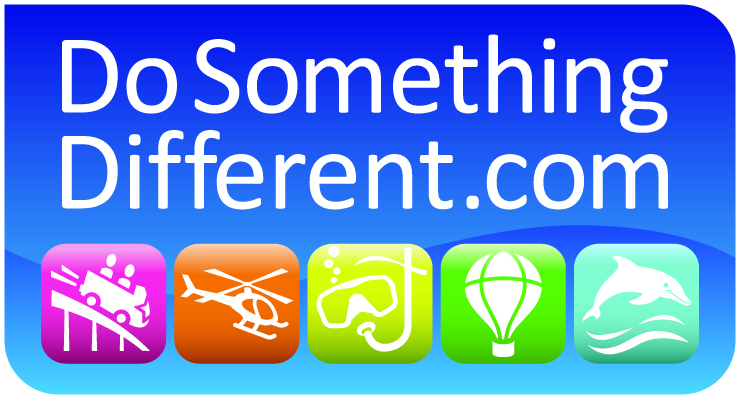 ThemeParkBeds.com provides trade-exclusive packages combining Walt Disney World Resort hotels, dining plans and theme park tickets. Bookings of two or more elements will now have 100% financial protection via the Abta bond and in addition, "the reassurance of Abta's strict Code of Conduct".
The code ensures that members operate to high standards; monitoring customer service, accuracy of information and financial stability, parent ATD Travel Services said.
Booking for tickets to attractions and experiences worldwide with sister brand, DoSomethingDifferent.com will also comply with the code.

In addition, the Abta membership offers some financial protection on pipeline funds between Abta members.
Oliver Brendon, chief executive of ATD Travel Services, said: "The decision to join Abta comes at a time when it's more important than ever to provide customers with reassurance that their money is safe and that they are booking with a reputable, financially secure company.
"It's essential to create trust in a brand and Abta is the most recognised symbol of quality and confidence in the travel industry. We hope that this development makes it even easier for agents to work with our brands in the future."