APT hosts gala event to celebrate 90 years in travel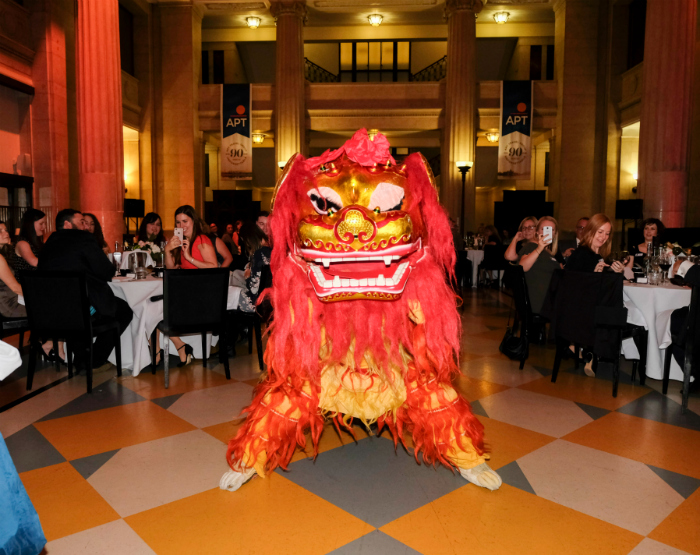 The river cruise line's chief executive Steve Reynolds, and managing director Chris Hall, flew over from Australia to host the special occasion along with APT's vice president of sales and marketing, North America, UK and Europe, Nicole De Wilde and key members of the UK team.
Guests were hosted at a champagne reception before enjoying a private dinner with a string quartet and a celebratory lion dance, held at London's Banking Hall on September 6.
APT ambassador and acclaimed chef Luke Nguyen spoke about his long standing relationship with the tour operator and his role in shaping a range of culinary experiences for guests to enjoy.
Commenting on the event, Hall said: "As well as celebrating our history, we're also celebrating what the future holds. We've always believed in the importance of personalising travel experiences, especially in the context of escorted travel.
"This year we've significantly extended our sightseeing offering through our Freedom of Choice options and bolstered our cruise and touring programmes with the expansion of our Premium programmes.
"Next year I'm excited to share that we will introduce a new exclusive app, the APT Travel Concierge. Designed to help APT guests prepare for their holiday, it will house personalised travel information, it also offers features such as travel tips, local sightseeing, and must see landmarks, and even offers the ability to interact with fellow travellers and the APT cruise or tour director while travelling."