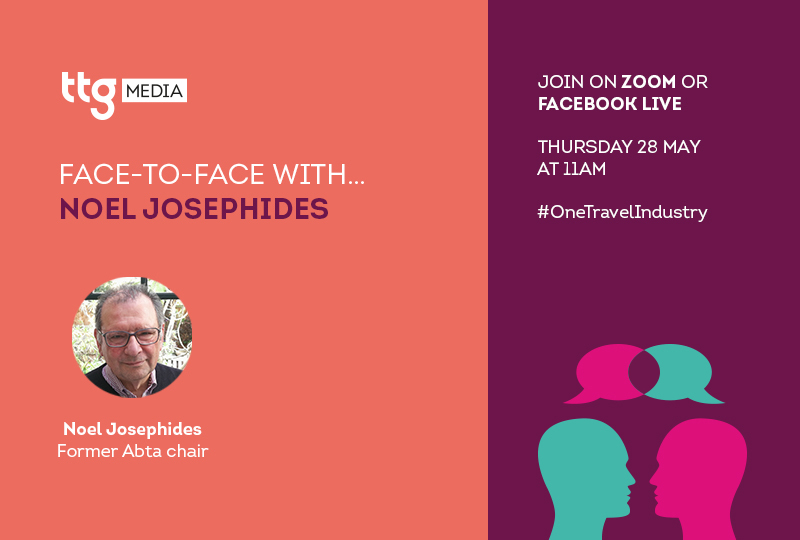 Sunvil chair and Aito director will discuss travel's challenges amid the coronavirus crisis
Josephides, chair of operator Sunvil and a director of Aito, will share his thoughts on the coronavirus crisis and the challenges (both present and future) facing the travel sector.
If you have any questions before the session, please email Tparry@ttgmedia.com.
Head over to the Facebook event page now for more details and don't forget to click or tap "Going" or "Interested" to get a reminder to tune in on Thursday. Or to watch via Zoom – click HERE to register.