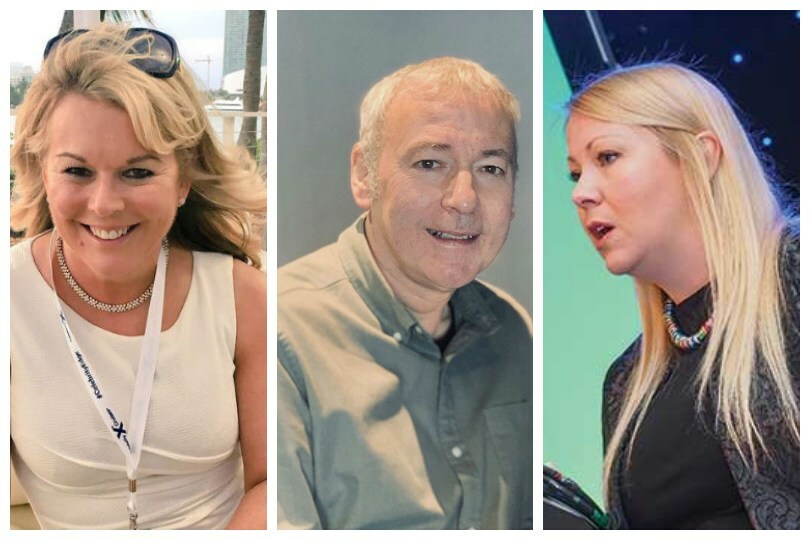 Agent bosses talk business loans, refunds battles and store reopenings
Haslemere Travel's Gemma Antrobus, Oasis Travel boss Sandra Corkin and Tony Mann, director of Idle Travel, agreed that although progress had been made on certain fronts, battles still raged fiercely – and frustratingly – on others.
After the UK government's lockdown- easing announcement on 10 May, each owner told TTG news editor Jennifer Morris they were putting plans in place to reopen their branches in the coming weeks.
Northern Ireland-based Corkin suspected July was more likely for her, as did Antrobus, having recently moved to new shop premises in her town. In the meantime, she urged fellow agents to carry out risk assessments to put staff and customers' minds at ease.
Targeting a June reopening, Mann explained he had set about introducing a range of in-shop health measures – ordering protective screens and hand sanitising units and adapting Idle's in-store policy to limit customer numbers.
Elsewhere, the agents agreed the government's Coronavirus Business Interruption Loan was worth considering, but advised thinking carefully about how best to spend it. Corkin and Antrobus said they would both apply for it, but would perceive it as a "bounce-forward" loan, rather than bounceback.
"How can we use it rather than just surviving on it? I'm quite debt-averse [so] it makes it easier to manage in my head if I'm using it for a purpose," explained Antrobus. "Use money to make money."
Mann, who had his application approved last week, suggested placing the money in a separate account as a "just in case".
"It's something for us to have to plan for next year," he said. "It gives me a bit of a buffer in case we need it. There's nothing to pay on it for a year, so if I don't use it then it can go back."