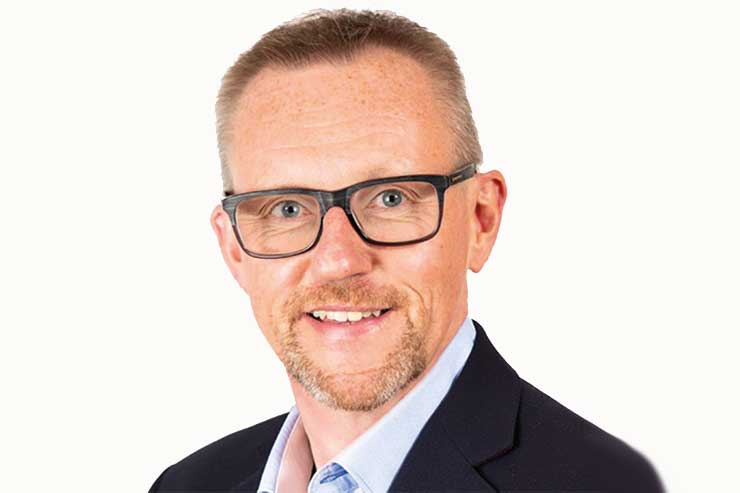 Clive Wratten wants the same rates holiday extended to TMCs
According to the BTA, many TMCs are missing out on what was one of the key measures to support businesses announced in the Budget earlier this month.

Retail, leisure and hospitality businesses, including leisure travel agents, have been given a year's relief from business rates.

The BTA though believes the lack of support for business travel agents and TMCs could be down to their actual physical location, with many not having the same high street retail outlets most leisure agents do.

It says the government must take a "fair and equitable" approach to the rates holiday.

"It is frustrating that one branch of the travel sector is granted business rates relief based on a high street presence, while another is not," said BTA chief executive Clive Wratten.

"The global response to Covid-19 has shut down the travel sector worldwide, and TMCs face many of the same pressures as travel agents and tour operators."