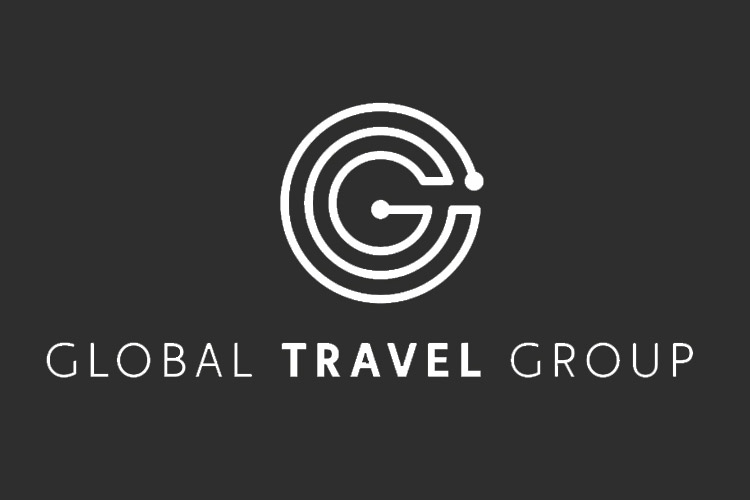 Members claim to have been given credit notes worth less than the value owed to their customers
TTG spoke with three separate Global members who all had at least one example of Global releasing RCNs for values less than they claim was owed from its trust account, as well as complaining of lengthy waits to receive them.
The members, who wished to remain anonymous, all claim they had contacted tour operators about the discrepancies, only to be told the money had been released back to Global.
One agent told TTG: "It's not Global's money to keep and it makes us look like idiots to our clients." Another said they had gone "weeks without acknowledgment" after querying the value of the credit notes.
A third member said: "It's very frustrating... Global has the money and I can't give it back to the customer until Global passes it back to me."
Global's managing director Andy Stark said it would be looking into the discrepancy claims, "as it doesn't sound like something that would happen within our standard practices".