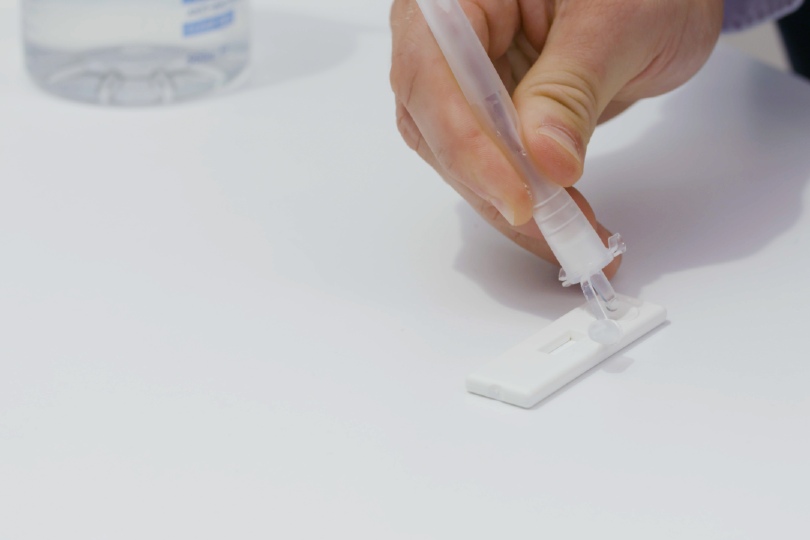 Heathrow's Covid testing system is ready when the air corridor go-ahead is given
Talks have been underway with the US to reopen the London-JFK route, the most profitable in the world and a link vital for commerce. It is likely this will be used as a pilot scheme for wider Covid testing.
Speaking at the Conservative party conference on Saturday, Stephen Barclay, the chief secretary to the Treasury, said: "I am expecting Grant Shapps (transport secretary) and (health secretary) Matt Hancock to say more about this in the coming days."
If an announcement is to be made at the party's annual showpiece event, it will come by tomorrow (Tuesday), when the conference concludes.
Heathrow chief executive John Holland-Kaye has said the airport is ready and that it would take only "a couple of weeks" to get an air corridor underway, well in advance of the Thanksgiving travel peak in the US next month.