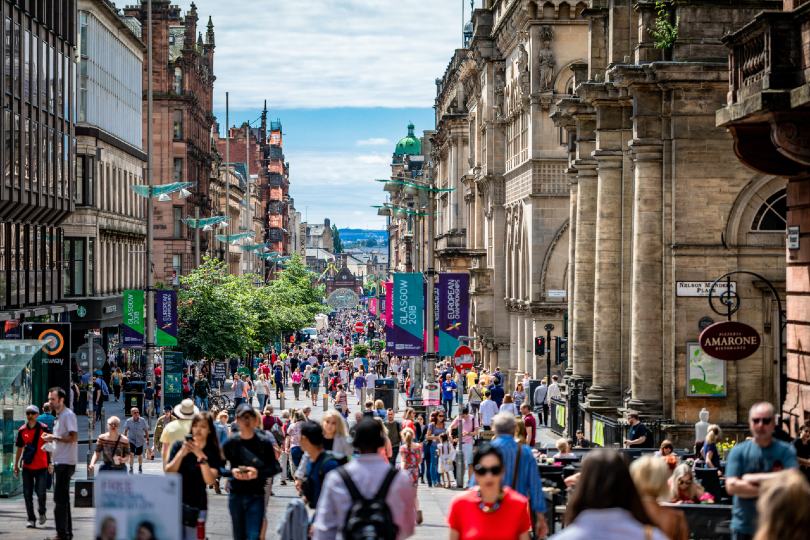 UKinbound has renewed its call for govt Covid financing to be widened (Credit: Artur Kraft / Unsplash)
Dozens of British tourism businesses are at "grave risk" of collapse if government fails to amend its "arbitrary advice" to local councils on eligibility for financial support, UKinbound has warned.
The trade association says many of its tour operator and destination management company (DMO) members have been denied business rates relief and grants by their local authorities because the Ministry of Housing, Communities and Local Government (MCHLG) does not consider these businesses part of the leisure industry.

This is despite the chancellor and the Treasury repeatedly stating all businesses in the leisure sector are eligible for support.

In April, the Local Government Association (LGA) updated its guidance to highlight some of the types of business that it considered to be part of the leisure industry, going beyond those explicitly outlined by HMCLG.

However, according to UKinbound, that guidance was "reluctantly withdrawn" following an intervention by MHCLG.
UKinbound chief executive Joss Croft raised the issue during a TTG Face To Face, during which he said HMCLG's view was based on the fact consumers don't necessarily visit premises to make a purchase from a tour operator or DMO.