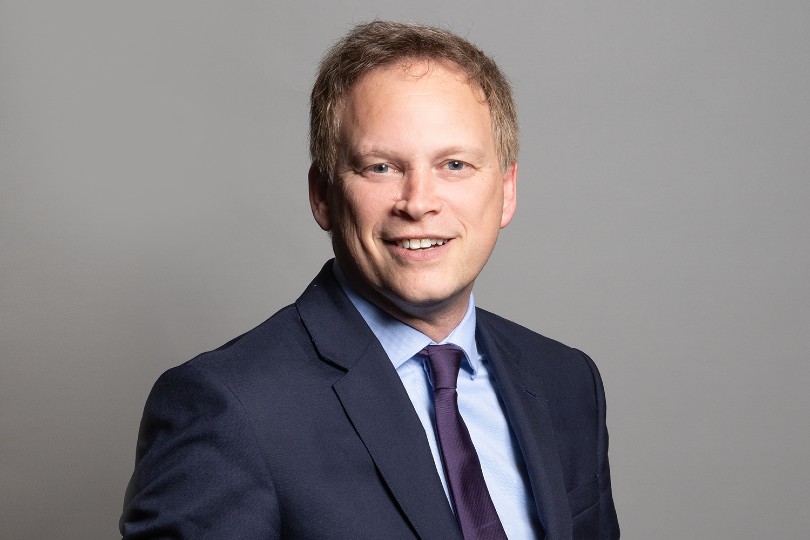 Shapps confirmed late on Wednesday the scheme's start date had been pushed back
Transport secretary Grant Shapps confirmed late on Wednesday (13 January) the new rules, which had been due to come into effect from 4am on Friday (15 January), would now be enforced from 4am on Monday (18 January).

"Update: To give international arrivals time to prepare, passengers will be required to provide proof of a negative Covid-19 test before departure to England from Monday 18 January at 4am," said Shapps in a tweet.

Scotland has confirmed it will introduce similar rules for arrivals, with Wales and Northern Ireland understood to be working on like measures too.