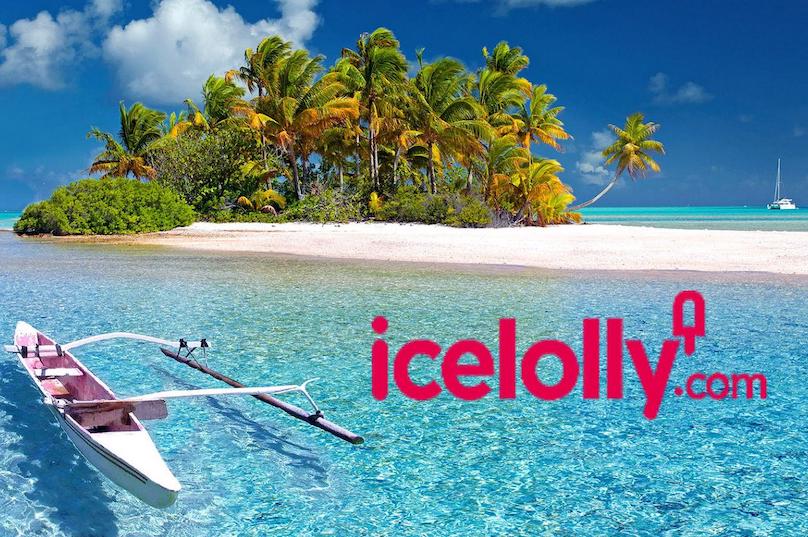 Icelolly.com will be sharing exclusive search trends at TTGs Restart: Destinations event
The seminar session begins at 9.30am and is open to all travel professionals, with Webber presenting exclusive up-to-the-minute data on what consumers are searching for and booking, and how search patterns have changed over the last four months.

From 10.30am onwards, travel agents and tour operators will hear 15-minute training presentations from each of TTG's six partners: Malta Tourism Authority; Italian National Tourist Board; Tourism Nova Scotia; Visit Jersey; Israel Government Tourist Office; and Moroccan National Tourist Office.

The event is free to attend and will take place on TTG's new event platform. For a full agenda and to register, visit the event website.