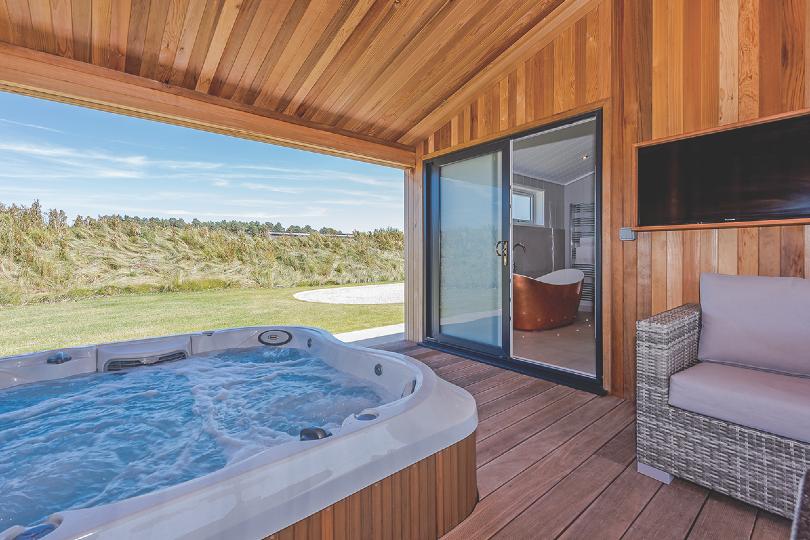 Hoseasons will return to TV this month as part of a new £1.5 million campaign
The staycation specialist is hoping for a July green light from government, and could potentially resume operations from 4 July.

Henrik Kjellberg, chief executive of Hoseasons parent Awaze UK, this week told TTG he was confident that if the operator gets the go-ahead from government, it would sell out.

He also said after turning partner sales channels back on last month, he was keen for the trade to help sell as much Hoseasons product as possible.