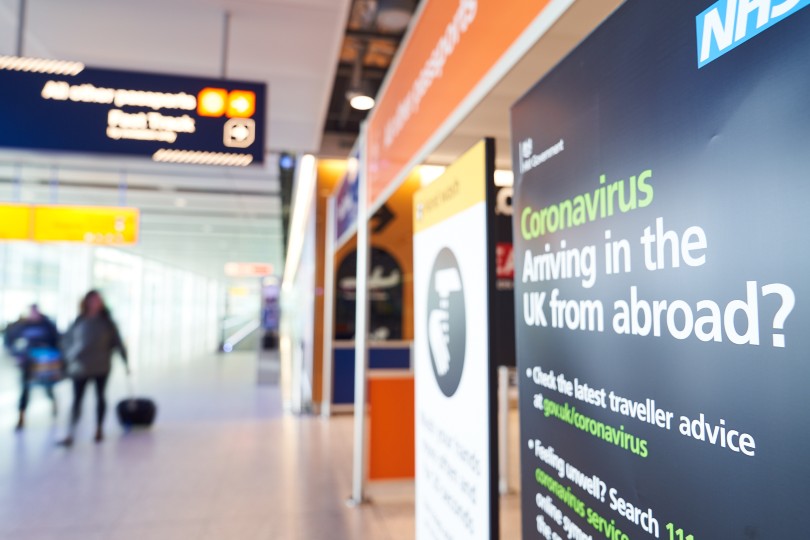 Quarantine had create a range of new problems for employers
The UK's quarantine measures, requiring travellers entering into the UK to quarantine for 14 days, continue to apply to all but a short list of exempted countries.
Further, and as we have seen with the recent short-notice quarantine requirements applied to Spain, if there is a spike in coronavirus rates, a country can quickly be removed from the list of quarantine exemptions so travel cannot be risk-free.

This situation has caused widespread difficulty across the travel industry for both inbound and outbound travel, particularly as quarantine requirements were imposed as we entered into peak holiday season.
For employers in the travel industry, quarantine requirements are a tricky issue to navigate; not only are employers having to consider how to deal with employees quarantining on return from their holidays, but they also need to consider how to deal with employees whose roles involve regular or necessary overseas travel.
We have considered some of the key issues below.