IHG completes acquisition of 51% stake in Regent Hotels & Resorts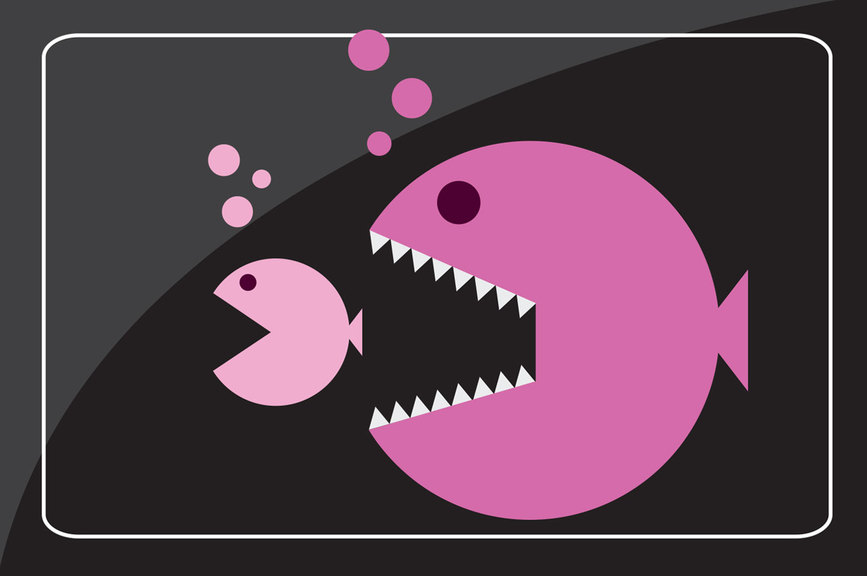 IHG will bring Regent into its brand portfolio "at the top end of the luxury segment" and plans to accelerate its growth globally, intending to grow the brand from six hotels to more than 40 "in key global gateway city and resort locations" over the long term.
The stake has been acquired for $39 million in cash, payable in three tranches of $13 million. The second amount will be due in 2021 and the third in 2024.
IHG will have the right to acquire the remaining 49% interest in a phased manner from 2026.