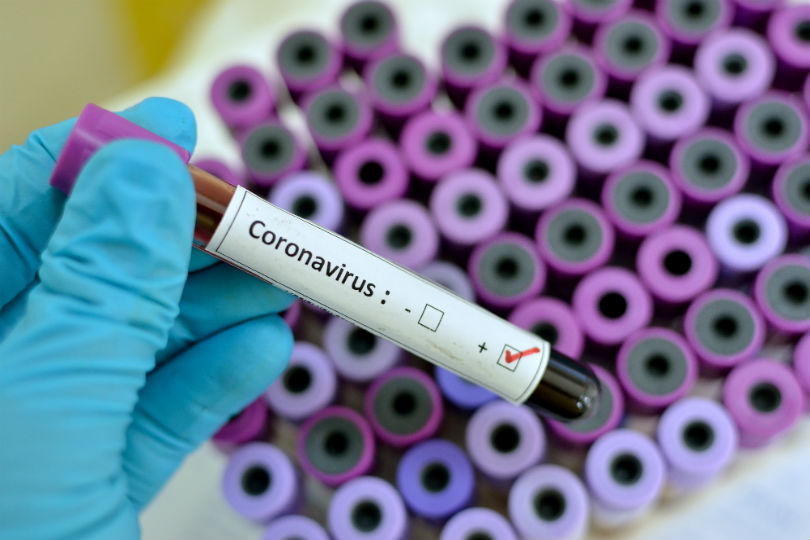 The new inbound testing requirement will come into force next week
Travel leaders have blasted the government's hastily announced plans to introduce a pre-travel negative Covid test requirement for arrivals into much of the UK, pointing out the industry has been calling for a pre-departure testing regime for the best part of a year now.
The scheme was announced by Grant Shapps on Friday (8 January), with the transport secretary claiming it would come into force as early as next week, although the Department for Transport is yet to clarify the exact start date.

Anyone seeking to travel to England by air, sea or rail will have to present evidence of their negative Covid test result to their travel provider upon arrival at their port of departure, as well as their completed passenger locator form.

UK Border Force officials will conduct spot checks on arrival with passengers subject to immediate £500 fines for non-compliance. Arrivals from non-travel corridor destinations will still be required to self-isolate for 10 days upon arrival, even if their pre-departure Covid status is negative.