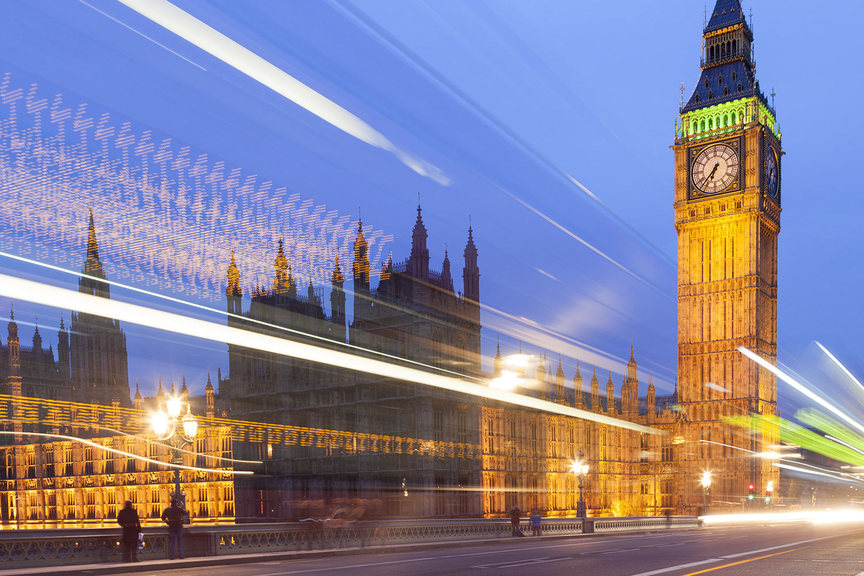 Houses of Parliament (stock)
Times columnist Daniel Finkelstein's overarching message was that often "people don't really know" politicians.
"I think it's vastly more likely Boris Johnson will be selected than Jeremy Hunt will.
"I would say Jeremy Hunt's chances of winning are less than 10%."
Finkelstein added though that "Jeremymania" could yet sweep the nation and there was still time for political gaffes.
The Conservative party's grassroots members will vote on whether foreign secretary Jeremy Hunt or former foreign secretary Boris Johnson succeeds Theresa May.
Abta's head of public affairs, Luke Petherbridge, echoed Finkelstein's belief that Johnson will be victorious on 23 July, but also added there was "still time for a gaffe".
He went on to predict neither candidate would want to leave the EU with no deal, despite both pledging to leave on 31 October come what may.
"Whichever candidate wins the Conservative leadership election, there is a major factor that suggests we might not [leave without a deal], and that is time.
"In terms of parliamentary time, there isn't much of it."
Petherbridge pointed out neither candidate would take up their role until 25 July – the day parliament is due to start its summer recess until 3 September.
"There isn't much time for them to make much progress with the current deal, which both have disowned," Petherbridge said.
He predicted neither Johnson nor Hunt would want to "own" a no-deal decision.
"That is a matter of extreme accountability," Petherbridge said.
"I don't think either of them having spent 10 years building a political career to get to Downing Street would want to own the political ramifications or economic fallout that would accompany a no-deal.
"Having said that, both of them have said we are leaving come what may."
From an industry perspective Petherbridge stated business still had to prepare for the possibility of a no-deal in 31 October.
Abta has just updated the guidance on its website when collating information for the European Commission and UK government on what [a no-deal] might mean for the travel industry.
"We encourage you to keep looking at that," said Petherbridge. "We are trying to put it into a format that works for this room."
Asked whether Abta would be boosting its no-deal preparations, he added: "I imagine government will certainly be ramping that up. Theresa May's strategy beyond March and April was to stand down the preparations for a no-deal… that will be ramped up hugely by whoever takes office.
"We will certainly be doing a lot. From Abta's side we haven't actually stopped speaking to member states and government officials.
"We will be working in a very proactive manner with the new government of the UK when they are appointed and I expect there will be a lot of change in the cabinet over the next few weeks."