First LGBT river cruise for UK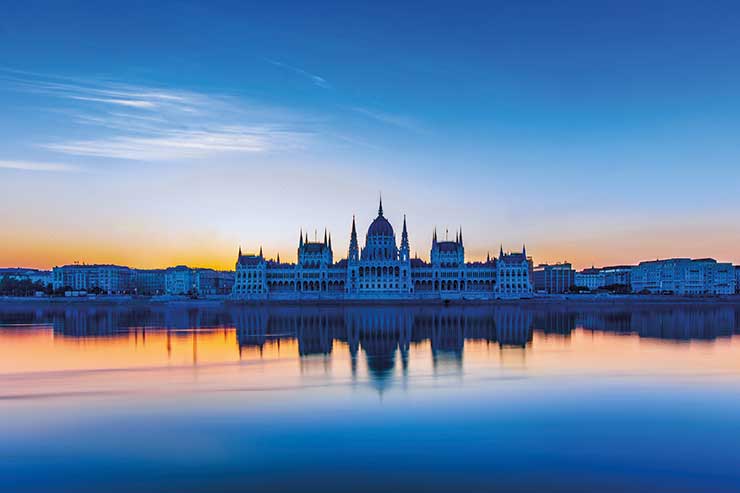 The "LGBT Danube Explorer" sailing will officially launch on October 10 and will be fully bookable by all agents.

The voyage will depart on July 29 next year and will feature the breakfast show hosts of radio station Gaydio, who will broadcast live onboard the ship for three days during the sailing.

David Winterton, Emerald Waterways UK brand manager, said: "We are extremely proud and excited to announce this new cruise, which is not only a first for the brand but also in the UK.

"For a long time, there have been few options that truly cater for the LGBT community, and we hope this venture will not only be a success but provide an amazing experience for our guests.

"The cruise is fully bookable by all travel agents and offers something new to their customers. One avenue we'd recommend is marketing to LGBT groups such as sports teams and community groups, and we are able to offer great group discounts in turn."

The voyage will also offer all guests a free premium drinks package entitling them to unlimited drinks throughout the cruise.

It will sail from Budapest, and will call at Bratislava, Vienna, Durnstein-Melk, Passau, Regensburg-Kelheim and Nuremberg.

Emerald Waterways added that the cruise's itinerary would be tailored to include areas and places of interest to "appeal to the LGBT community", with plans to also provide activities and entertainment onboard, suited to guests' particular preferences.