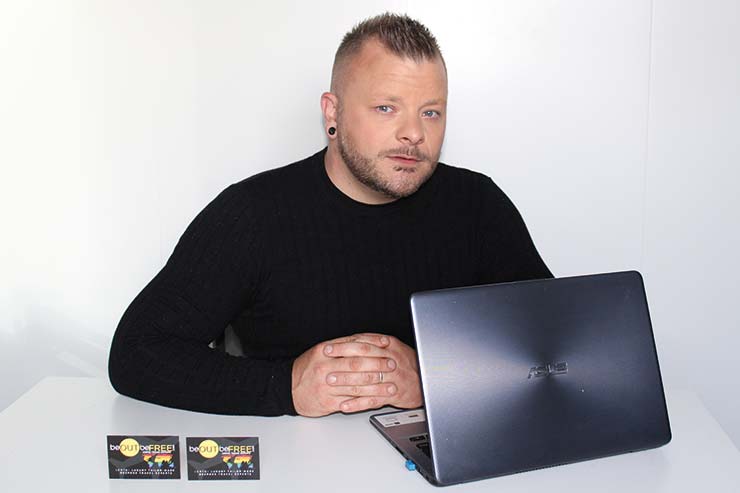 Marc Silver, Be Out Be Free
Founder Marc Silver (pictured), who has 13 years' experience in the travel industry, set up the agency five months ago with the aim of filling a "gap in the market" for the LGBT+ community. The agency currently specialises in tailor-made holidays, honeymoons and luxury villas.

"Being LGBTQ+ myself, I've had a lot of experiences travelling over the past six years and wanted to use that knowledge and experience," he told TTG.

"There is a lack of choice and availability in finding LGBTQ+-friendly hotels in destinations like Brazil, China, Hong Kong and Japan."

Silver said Be Out Be Free is working with LGBT+-friendly hotels and suppliers so clients "feel safe and wanted" when they go on holiday, with the type of welcome they receive at hotel receptions a key factor.

"We're not looking for the red carpet [treatment], it's about receiving the same experience as everybody else," he added.

Silver already has growth plans for Be Out Be Free, which is a member of The Travel Network Group (TTNG).

"At the moment, we're very small but we want to grow," added Silver. "We are getting out there and promoting ourselves. We're going to Pride in London and will have a massive presence at Brighton Pride in August. We really want to be a point of choice for the LGBTQ+ community."

Be Out Be Free has its own website, plus Facebook and Instagram pages offering deals, and Silver is keen to offer a personal service to customers.

"I like to talk to people so I can understand them and what they are looking for," he added. "You have to be very sensitive… The main thing is to make sure everything is right for them.

"We have a passion for travel and a passion for the [LGBTQ+] community – we want to combine the two."

Silver previously worked for a variety of travel companies including Ibiza Rocks and stag and hen travel specialist Red7.