TTG teams up with MailOnline to launch new LGBT award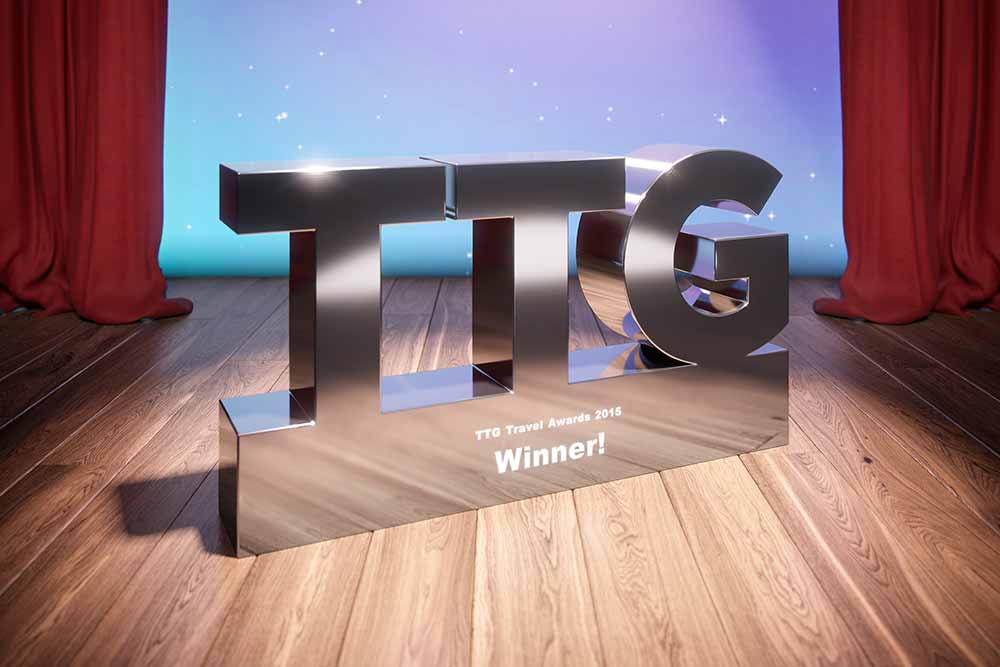 The new gong is designed to celebrate the company deemed to have done the most for the LGBT market.
Following the success of TTG LGBT this year, we have worked with Gay Times and lesbian magazine Diva, surveying their readers to find out which travel company they have found to be the most LGBT-friendly.
The top five shortlist and overall winner of the award will be announced on September 28 at the Lyceum Theatre in London.
Don't miss out - get your tickets to the event now.