Lotus hires Chris Redfern as BDM for Palladium Hotel Group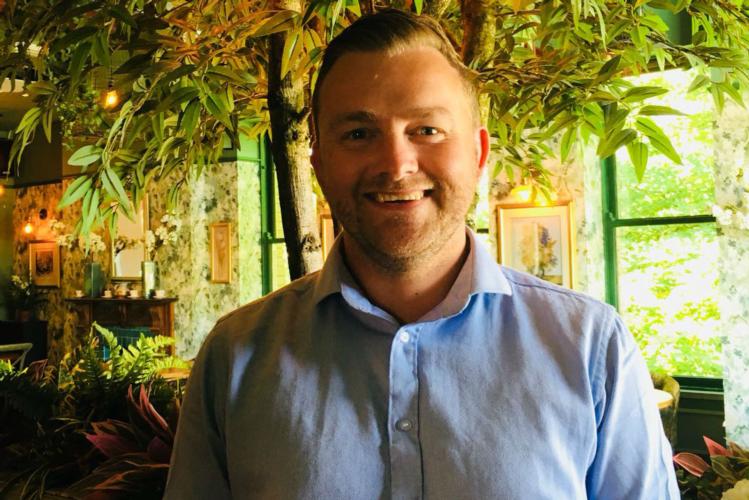 Sharelines
---
His appointment brings its number of UK representatives up to five, including the PR and marketing team at Lotus
---
He joins Joanne Peters as the second dedicated sales representative for the Spanish hotel group, bringing its number of UK representatives up to five including the PR and marketing team at Lotus.
Redfern brings more than 13 years of travel industry experience to the role – including time working as sales executive for Jet2holidays.
Palladium, which operates 50 hotels across five brands in six countries is set to launch a new brand, Bless Collection Hotels targeted at the contemporary luxury market, in Madrid this autumn.
Redfern will be based in Cheshire and has been tasked with developing awareness and knowledge of Palladium's properties within the UK travel trade and increasing agency sales as a result.
Nacho Gozalbo, commercial director for the UK, France and Scandinavia at Palladium, said: "The UK is a key market for Palladium Hotel Group and with a number of new developments in the pipeline we felt it was necessary to bring on another dedicated sales representative.
"Chris also has a good knowledge of the brand through his previous role and brings his own strong agency network which is very important for our development."