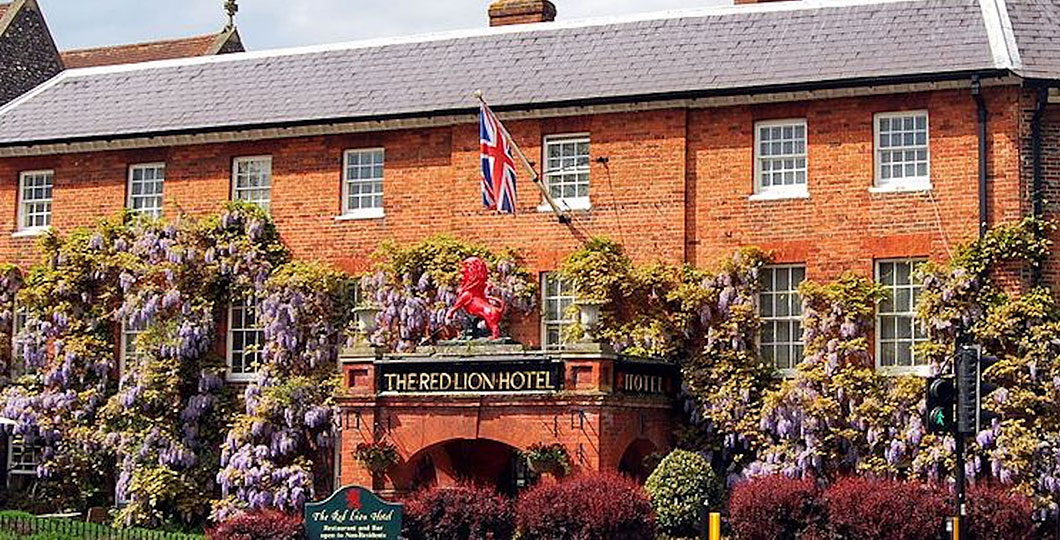 The Red Lion Hotel will benefit from a major makeover
Leo has acquired boutique riverside hotel The Red Lion in conjunction with Singapore-based shipping entrepreneur and hotel investor, Tim Hartnoll, who is also the founder of Bawah Reserve in Indonesia.


The Red Lion is an historic 15th-century coaching inn in Henley-on-Thames, renowned for hosting the annual Royal Regatta and the Henley Festival of Music and Arts. The hotel currently comprises 35 bedrooms as well as extensive F&B and events spaces, and has planning permission to add further bedrooms within the existing footprint.


"After a prolonged search, Tim and I are delighted to have acquired The Red Lion Hotel. We see enormous potential for the property, especially in a post Covid-19 world in which we envisage that domestic tourism will become increasingly important, and changing working patterns mean that properties such as this have the potential to re-establish themselves as important community hubs," said Leo.
"Now, we plan to embark on an extensive refurbishment process, drawing on my years spent in France and England, in order to create a chic and comfortable hotel, an excellent restaurant and a convivial meeting place."
"We are experiencing an uptick in activity with increased interest in assets such as these from a range of domestic and international buyers, and are increasingly identifying overseas capital targeting the hotel leisure market, who are keen to look at staycation destinations," added Henry Jackson, head of hotel agency and partner at Knight Frank.

Lifetime hotelier and a serial entrepreneur, Leo is a graduate of Cornell University Hotel School and for a decade served as a member of the board of Leading Hotels of the World.
She has been involved, as either owner or operator, in hotels such as the Hotel Montalembert in Paris, the Hotel Lancaster in Paris, The Royal Riviera in Saint Jean Cap-Ferrat, The Clarence in Dublin and The Four Seasons Ten Trinity Square in London.

Hartnoll is executive chairman of X-Press Feeders, part of the Singapore-based Sea Consortium group, and a global investor whose hospitality interests include the Bawah Reserve in the Anambas Archipelago in Indonesia.